Man pleads not guilty in drug case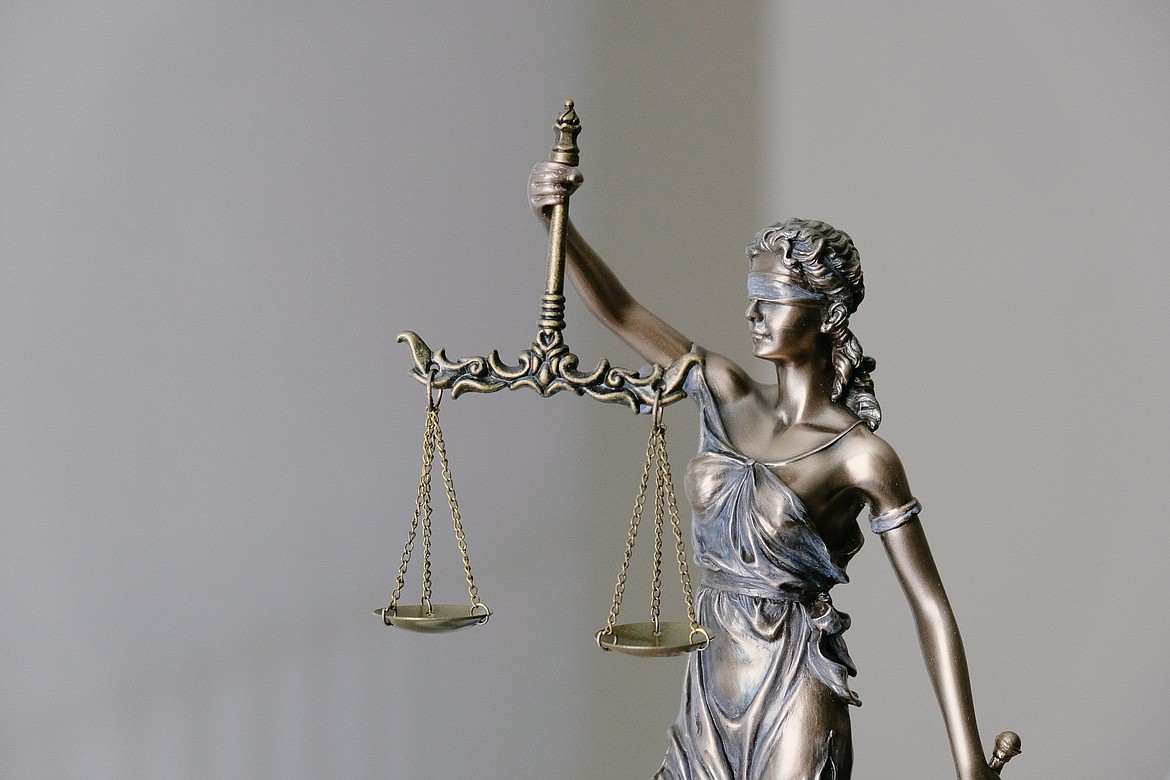 (Photo courtesy TINGEY INJURY LAW FIRM)
by
DANIEL RADFORD
Staff Writer
|
November 27, 2022 1:00 AM
SANDPOINT — A traffic stop for expired tags ended with a North Dakota man receiving three drug-related charges.
Following the traffic stop by Idaho State Police in Bayview on Oct. 19, Wayde Gerald Olsson, 53, was arrested on charges of misdemeanor possession of paraphernalia with the intent to use, felony drug trafficking of methamphetamine, and felony possession with intent to deliver fentanyl.
In a probable cause affidavit on the arrest, Idaho State Trooper Michael Martinez said he found Olsson in possession of about 35 grams of methamphetamine, about 34 grams of fentanyl pills, as well as a glass pipe with a white crystalline substance.
According to the affidavit, Martinez said Olsson was nervous during the stop, prompting him to call for a K9, which alerted for the presence of drugs. Bonner County Sheriff's Deputy Mike Crowley and Martinez conducted a search and found a safe in the trunk.
After the safe was forced open with a crowbar, baggies of methamphetamine, fentanyl and a digital scale were discovered inside, according to court documents. Olsson claimed the safe belonged to his girlfriend, who he had not seen since he was last arrested for possession of fentanyl in Kootenai County on Sept. 29.
Also discovered during the search was what law enforcement said appeared to be a drug ledger. Court records contend that Olsson later admitted the ledger was drug related, saying he wanted to compare the prices of drugs in various states, including Montana, Washington and North Dakota.
Olsson was arraigned Nov. 21 and pleaded not guilty to all charges. He faces up to seven years in prison and $21,000 in fines.
His trial is scheduled for Feb. 21, 2023, at the Bonner County Courthouse. Olsson is currently being held at the Bonner County Jail.
Recent Headlines
---