Faye Denise May, 76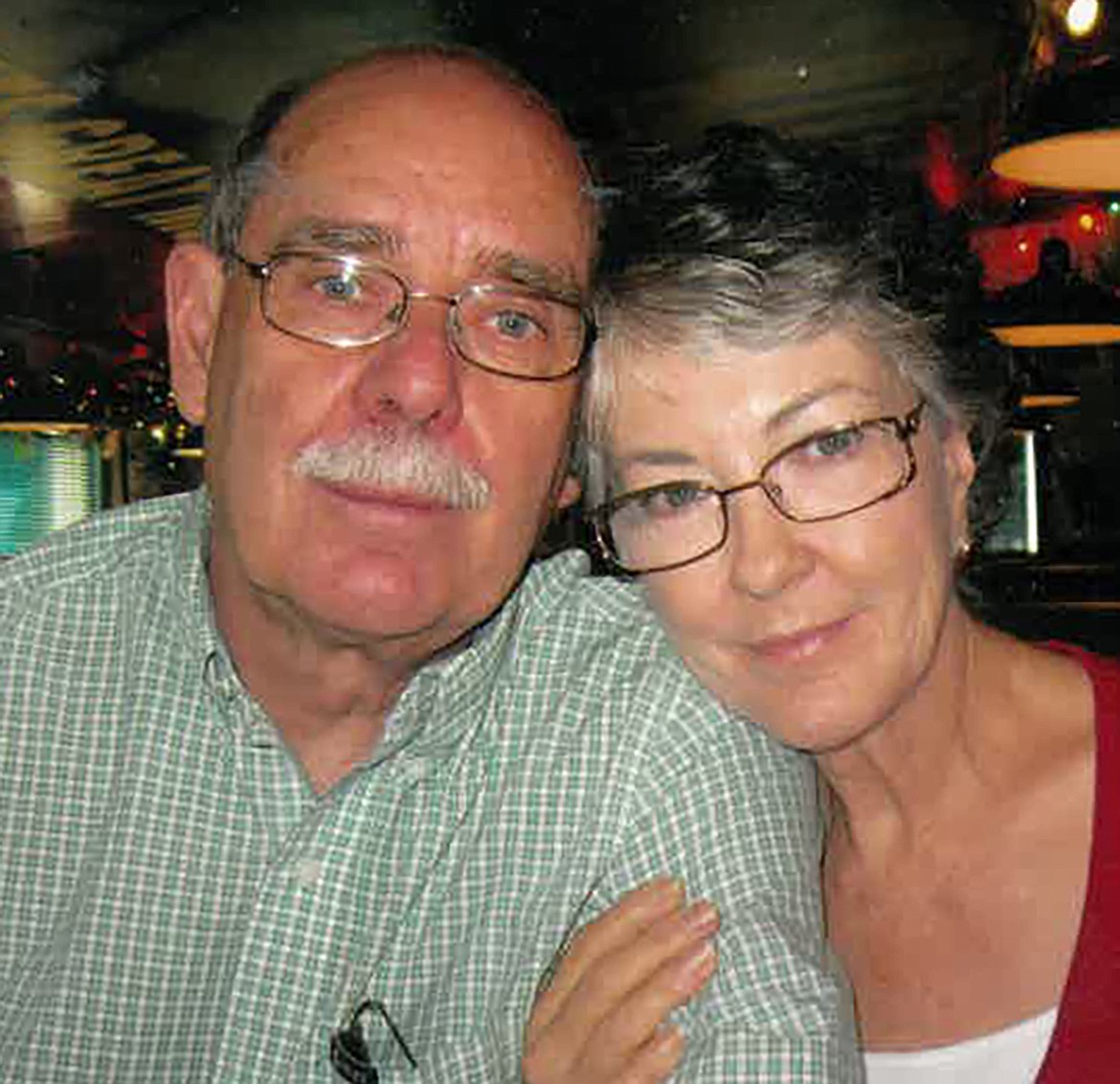 |
November 29, 2022 1:00 AM
Faye Denise May, 76, of Sandpoint, Idaho, passed away Thursday, Nov. 10, 2022.
She was born July 27, 1946, to Charles and Della Sanders in Cottonwood, Idaho. She married David May in October 1962, recently celebrating 60 years together in marriage. David joined the Air Force and they soon relocated from Idaho to Dallas, Texas. They had two children, Christina and Darrin. After a few years in Texas, they relocated to Enid, Okla., and in 1973 made the big move home to Idaho, settling down in Sandpoint, Idaho.
Faye and David owned and operated Pioneer TV for 40 years locally and Faye owned The Clean Team, a commercial cleaning business for nine years.
Faye loved to garden and had so much talent for growing anything, her gardens were beautiful. She really loved the mountains, collecting firewood and huckleberries, scouting out morels in the forest and wildcrafting herbs for teas and medicines. She had a vast knowledge and could identify plants and trees.
As one of Jehovah's Witnesses, she loved talking to others about the Bible and sharing the hope and promises it tells of a better future. Her faith and trust in Jehovah and sacrifice of His son Jesus Christ and what that means gave Faye hope and endurance through tougher times. Faye was well known for her thoughtfulness and kindness, endless generosity and love for others. She adored her grandchildren and great-grandchildren and made the best blueberry pancakes ever! She will be greatly missed and lovingly remembered.
Faye is preceded in death by her mother, Della Eppers; her father, Charles Sanders; her stepfather, Clyde Eppers; a brother, Sherman Sanders; and her grandson, Cody James Evans.
She is survived by her husband, David May; children Christina Kettenring and Darrin May. Grandchildren Will Evans, Kasey Evans and Paige Gissel and five great-grandchildren.
There will be a memorial service for Faye at The Kingdom Hall of Jehovah's Witnesses, 1715 N. Boyer in Sandpoint, on Dec. 3 at 1 p.m.
Recent Headlines
---