Backcountry Avalanche Watch for Panhandle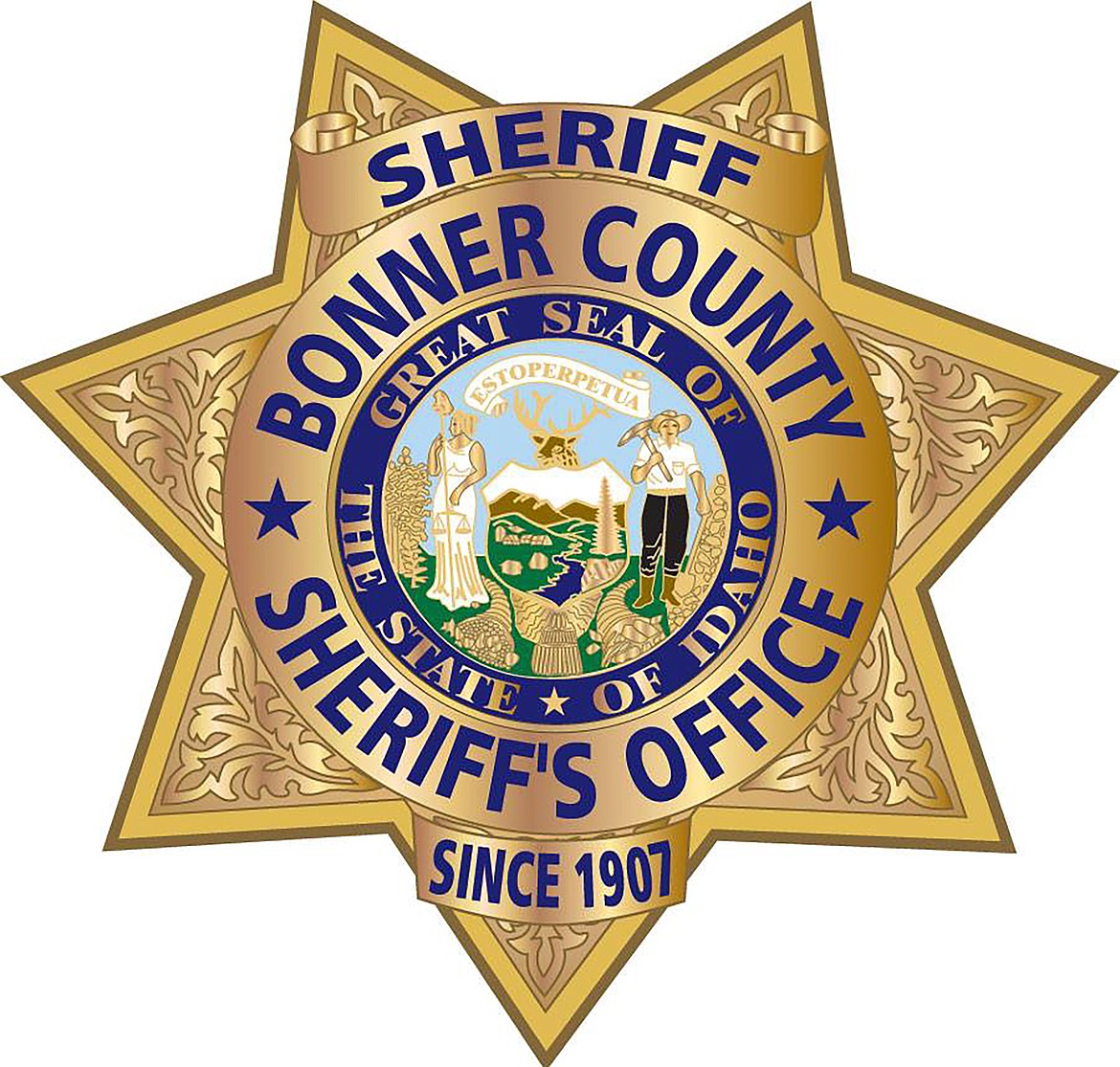 |
November 30, 2022 10:15 AM
The Idaho Panhandle Avalanche Center in Sandpoint has issued a Backcountry Avalanche Watch for Bonner, Boundary, Kootenai and Shoshone Counties in north Idaho.
Significant snowfall and wind may create dangerous avalanche conditions this afternoon through Thursday. New slabs will form and stress the existing weak layers in our mountain snowpack.
Mountainous terrain above 5,000 feet in elevation within the Idaho Panhandle and Kootenai National Forest.
This watch is in effect from now until Thursday at 7 a.m.
Recent heavy snow combined with wind will likely create widespread areas of unstable snow. Traveling in steep and open terrain at upper elevations should be avoided by backcountry recreationists.
As a precaution traveling in avalanche terrain is not recommended. Avalanches may run long distances and can run into mature forests, valley floors, or flat terrain. Consult http://www.idahopanhandleavalanche.org/ or www.avalanche.org for more detailed information. Similar avalanche danger may exist at locations outside the coverage area of this or any avalanche center.
Recent Headlines
---