Vigil will light up Idaho today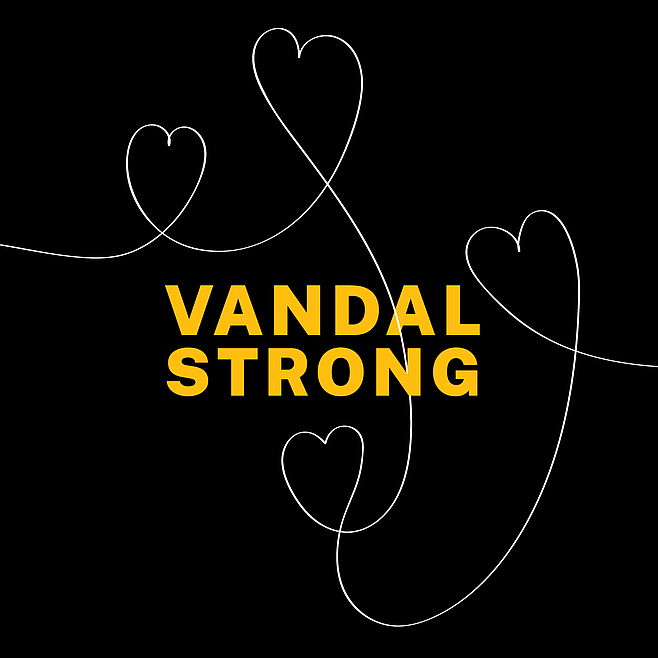 |
November 30, 2022 1:00 AM
A statewide candlelight vigil will take place today to honor the memory of Ethan Chapin, Xana Kernodle, Madison Mogen and Kaylee Goncalves, all University of Idaho students who died Nov. 13.
The university is hosting a vigil at 5 p.m. in the ASUI-Kibbie Activity Center on the Moscow campus.
"Please join us from where you are, individually or as a group, to help us light up Idaho," said the University of Idaho's website. "Light a candle, turn on stadium lights, or hold a moment of silence with us as we unite on campus."
In Coeur d'Alene, a candlelight vigil will take place at 5 p.m. at North Idaho College in front of the Edminster Student Union Building.
Coeur d'Alene Mayor Jim Hammond has asked city staff to light up Memorial Field.
"Lighting of Memorial Field will coincide with the candlelight vigil being held at the university in memory of the students," said a news release. "The city joins communities across Idaho by standing in solidarity with the university as they 'light up Idaho.'"
The city of Post Falls will light four Christmas trees at city hall at 5 p.m. in remembrance of the students.
A vigil will be held in Sandpoint at the northwest corner of Lakeview Park, 901 Ontario St. It will be open to all and in sync with the Moscow vigil. Participants are asked to bring candles or lights.
Similar events will take place simultaneously in Boise, eastern Idaho, McCall and Ketchum.
For information and other ways to give or show support, visit uidaho.edu/remember.
Recent Headlines
---