NIPH hosting 'Baroque Magic' concert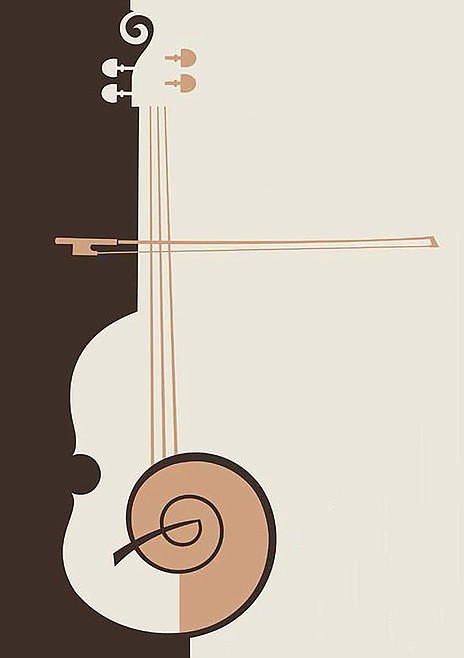 |
October 2, 2022 1:00 AM
It's an offering as extravagant and audacious as Johann Sebastian Bach's groundbreaking compositions themselves as North Idaho Philharmonia gets ready for a magical weekend.
On Oct. 7-8, nestle in at the Panida Theater in Sandpoint for a rare opportunity to experience the complete Brandenburg Concertos by J.S. Bach in one go, presented by NIPH.
Jan Pellant, artistic director and conductor, returns this fall for a second season to kick off the 2022-2023 performance series with a not-to-be-missed musical extravaganza.
Friday evening begins with a pre-concert talk at 7 p.m., followed by "Baroque Magic" at 7:30 p.m., where all six Brandenburg concertos are showcased in this unique program.
Bach perfected these instrumental pieces, originally entitled "Six Concertos for Several Instruments," put them together as a set, and sent them as an offering to Christian Ludwig, the Margrave of Brandenburg-Schwedt, Pellant said. The multi-movement works feature soloists, groups of soloists, and a string and continuo ensemble.
"They are universally acclaimed as one of the most masterful sets of works ever composed," he said.
The performance repeats on Saturday with a 2 p.m. matinee, also at the Panida Theater. The pre-concert talk begins at 1:30 p.m.
Looking to support NIPH and hear more music? On Sunday, Oct. 9, at 3 p.m., the community is invited to the "Meet the Conductor" high tea fundraiser at the Little Carnegie Concert Hall at Music Conservatory of Sandpoint. The program features vocal and instrumental duets and offers an opportunity to learn about the NIPH mission. Admission is $20 and includes a variety of teas and coffee, mimosas, and baked treats.
This year's North Idaho Philharmonia performances are made possible thanks to generous support from First American Title and WESTAF: celebrating the Western Imagination through the Arts.
General admission tickets on Friday and Saturday at the Panida are $15 for students and $30 for adults. Advanced purchase is preferred, and tickets are available now at sandpointconservatory.org/events or at the conservatory. Tickets for each performance also will be available at the door.
NIPH, in collaboration with Music Conservatory of Sandpoint and other high-level performing arts institutions, focuses on orchestral and chamber music literature. Annual programming features diverse styles across the musical periods with an emphasis on classical music. Please stop by the conservatory to learn more, call the conservatory at 208-265-4444, or visit MCS online.
Recent Headlines
---