Couple arrested over drug allegations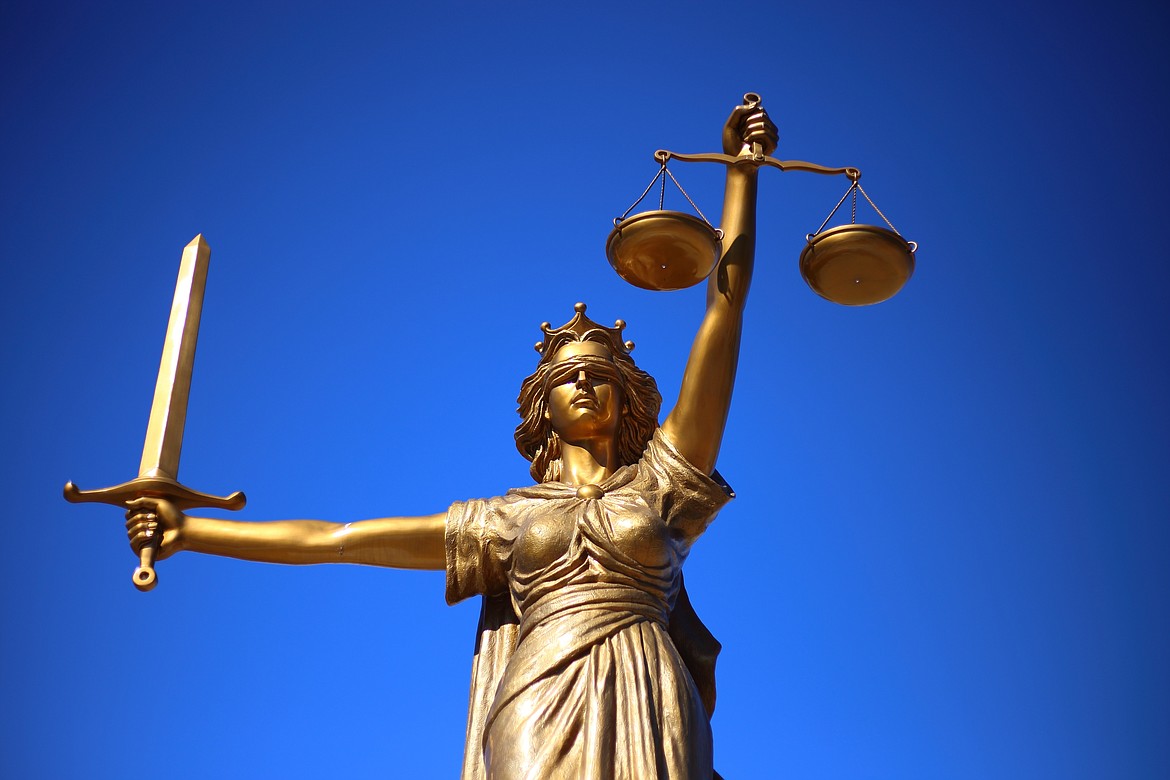 by
DANIEL RADFORD
Staff Writer
|
October 4, 2022 1:00 AM
SANDPOINT — Sandpoint Police executed a search warrant at the American Best Value Inn after finding one of their patrons with fentanyl near the premises.
According to the misdemeanor citation, Daryl Nickolas David, 25, was contacted by police in the 90 block of N. Fifth Avenue when police found controlled substances on his person and obtained a search warrant for his hotel room.
Around 6:30 p.m. last Wednesday, David was searched and over 50 blue pills were found on his person, according to court records. In court documents, David not only allegedly admitted these pills were fentanyl but also allegedly admitted to having smoked methamphetamine at his nearby hotel room at the American Best Value Inn.
Sandpoint Police executed a search warrant of the hotel room David was staying at on Sept. 28. According to the affidavit for probable cause, Sandpoint Police met David's girlfriend Rachel JoAnn Staley, 36, at the door.
According to the affidavit, Staley was unable to sit still and allegedly eventually admitted to using methamphetamine earlier in the day. The police found paraphernalia for different drug-consumption methods, including syringes and burnt tinfoil, according to court documents. Sandpoint Police said in the affidavit that officers also found what appeared to be heroin and methamphetamine in the room.
The pair are both facing felony conspiracy for drug possession and could face up to seven years in prison and a $15,000 fine each. More charges may be coming for the two pending lab results.
Both suspects have preliminary hearings Oct. 12 at the Bonner County Courthouse.
Recent Headlines
---