Railroad cop catches suspect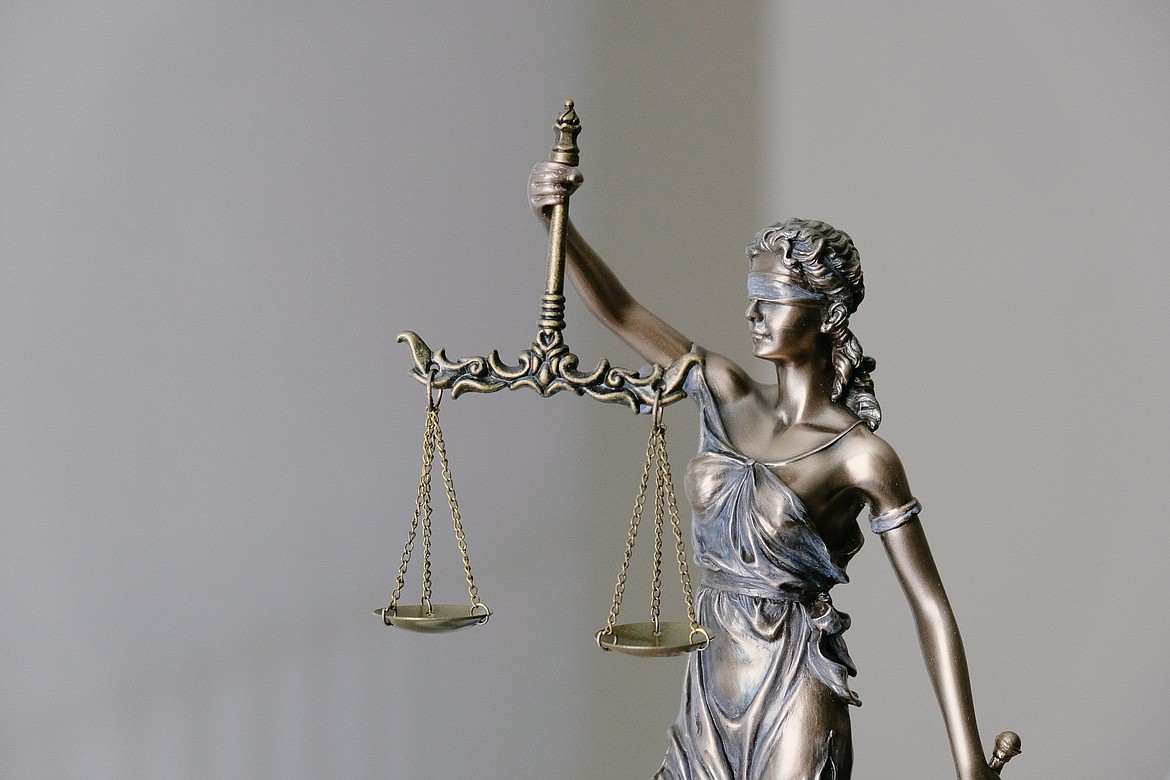 (Photo courtesy TINGEY INJURY LAW FIRM)
by
DANIEL RADFORD
Staff Writer
|
October 4, 2022 1:00 AM
SANDPOINT — Deputies responded to a request to assist a BNSF Railway officer who had apprehended a suspect Thursday near the railroad crossing by the Schweitzer Red Barn.
Dana Woodworth Hamric, 58, was sitting in her vehicle when deputies arrived. Deputy Kevin Schulte searched and questioned Hamric, who claimed there was nothing illegal in her vehicle. Schulte searched her person and found nothing. However, when a K-9 unit arrived and did a walk around of the vehicle, K-9 Deputy Leo alerted deputies to an illegal substance in the vehicle, according to court documents.
A search of Hamric's vehicle found a blue pill marked 'M' on one side and '30' on the other, which is common for a type of fentanyl pill.
Hamric was arrested and during questioning, she allegedly admitted the pill was fentanyl and admitted to buying five fentanyl pills in Spokane "a couple of days ago," according to the probable cause affidavit.
During questioning, she also allegedly admitted to having smoked the fentanyl pills. In the search some primitive pipes made out of straws and tinfoil, known as tooters, were also found, court records noted.
A prescription for anti-anxiety medication was also found, but it was in someone else's name.
At the jail, Hamric tested positive for methamphetamine and fentanyl. A tin foil fragment with fentanyl residue was later found in her urine sample. According to court documents, Hamric admitted to hiding the tin foil shortly before K-9 officer Leo walked her vehicle.
Hamric is facing two felony drug possession charges, as well as a felony charge for attempting to introduce an illegal substance into a correctional facility, in addition to two lesser misdemeanors.
If convicted of the felonies alone, Hamric could face 19 years in prison and $40,000 in fines. Her preliminary hearing is Oct. 12 at the Bonner County Courthouse.
Recent Headlines
---