Student facing charges after threats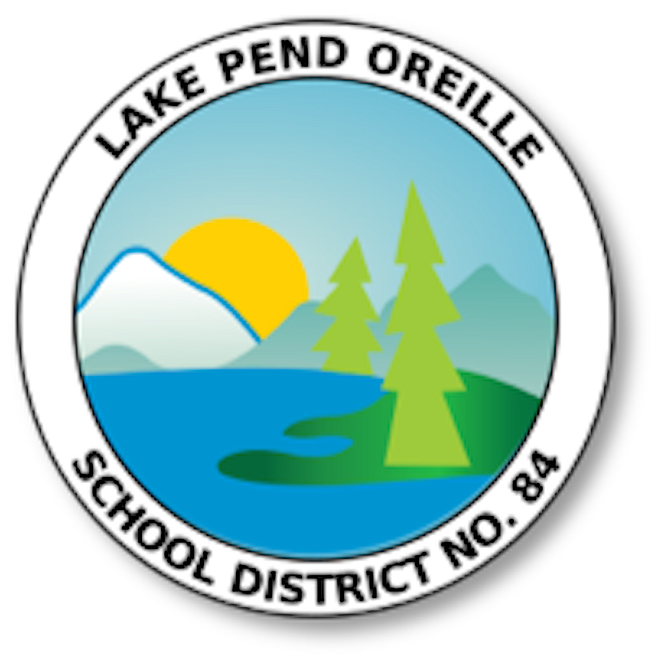 by
BEAUX WHITE EAGLE/Staff Writer
|
October 4, 2022 1:00 AM
▶️ Listen to this article now.
SANDPOINT — A Sandpoint High School student is facing criminal charges after he posted threats of violence against local schools on social media.
Local law enforcement and Lake Pend Oreille School District officials were put on high alert Monday morning after Sandpoint Middle School and Sandpoint High School received threats of violence over the social media platform TikTok.
Sandpoint Police Chief Corey Coon said the school administration was notified about the threats, and the school district and police department responded to the threat.
LPOSD officials said police and school district officials quickly mobilized to analyze and investigate the threats, issuing several statements to ensure the community and parents were aware of the situation and to alert them that students at the schools were safe.
"We want to let you know that our district leadership was made aware of a social media post this morning, referring to possible school violence," Dr. Becky Meyer, LPOSD superintendent, said. "Sandpoint and Bonner County law enforcement was immediately alerted and are investigating. We do not have reason to believe that the threat was made by or toward any LPOSD students."
Meyer assured parents and the community that normal school operations were taking place with extra security and law enforcement on the Sandpoint High School and Sandpoint Middle School campuses.
An hour after the first announcement, Meyer said a student had been identified as a suspect and there was no further threat. A nearly identical statement was issued by Coon that the student was in his department's custody.
"School administration and the Sandpoint Police Department have located an SHS student who has admitted to posting the threat on TikTok to create chaos in the school today. The suspect has been criminally charged," Coon said.
The investigation is ongoing.
Recent Headlines
---