Dover experiencing water outage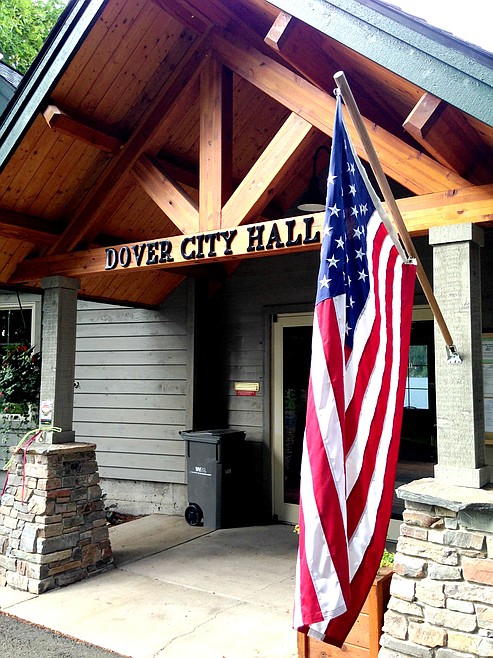 |
October 10, 2022 5:25 PM
DOVER — The city is experiencing a water outage after an unexpected water main break, Dover officials said Monday afternoon. Residents most affected are within City of Dover south of U.S. 2.
Crews are on site working to determine the source and trying to provide an estimate of when the water will be turned back on, Michele Hutchings, city clerk, said.
An advisory boil order in place for anyone using any water from the system at this time, Hutchings said. The CDC recommends that water be at a full rolling boil for a minimum of 60 seconds.
Hutchings said a formal boil order may be issued Tuesday morning when more is known.
If city residents need potable drinking water, it is located in a water tank at City Hall.
"It is free of charge but you will need to bring your own container," Hutchings said.
There is a limit of five gallons per person so as to keep some available to all city residents, she said.
Residents can visit the city's website at cityofdover.id.gov for alerts and updates. The link can be found on the right sidebar under "posts."
City officials also encourages residents to subscribe to the Bonner County Nixle alerts for more updates as we have them.
Nixle asks new subscribers for both their mobile phone number (for emergency texts) and their email address (for informational messages) Existing mobile-only subscribers can text their email address to 888777 at any time to add it to their profile.
Recent Headlines
---