NIC hosts sixth annual Diversity Symposium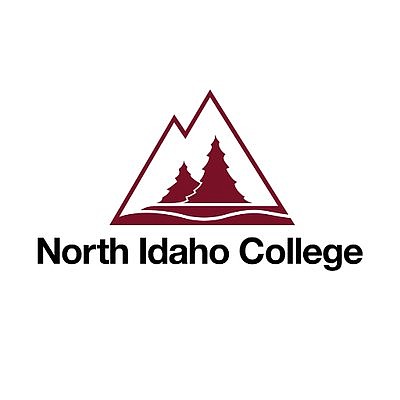 |
October 12, 2022 1:00 AM
North Idaho College's sixth annual Diversity Symposium will feature photographer Matika Wilbur in campus and community events this week.
Wilbur is from the Swinomish and Tulalip Tribes and is the founder and photographer of Project 562, a documentary project dedicated to changing the way the world sees Native America.
Wilbur's keynote, "Changing the Way We See Native America: Dismantling Native American Stereotypes," is scheduled for 1 p.m. Thursday Oct. 13 in Molstead Library's Todd Hall at the NIC main campus in Coeur d'Alene and via Zoom.
The event is free and open to the public.
There will also be a question-and-answer session for students at noon on Friday, Oct. 14 in the Lake Coeur d'Alene Room at the Edminster Student Union Building.
In addition to her participation in NIC's Diversity Symposium, Wilbur will also participate in arts and culture events in Coeur d'Alene.
The Human Rights Education Institute will feature Wilbur's visual storytelling exhibit, "Project 562: Native America Now," through December in the HREI Gallery. Wilbur will host an exhibit opening during the ArtWalk in Downtown Coeur d'Alene from 5 p.m. to 8 p.m. Friday, Oct. 14 at 414 West Fort Grounds Drive in Coeur d'Alene. 
For more information about the HREI exhibit and ArtWalk, visit artsandculturecda.org/artwalk.
For more information about NIC's Diversity Symposium, visit nic.edu/diversity contact Diversity Symposium committee member Liza Wilcox at 208-769-3261 or liza.wilcox@nic.edu.
Recent Headlines
---