Ting pledges $200,000 match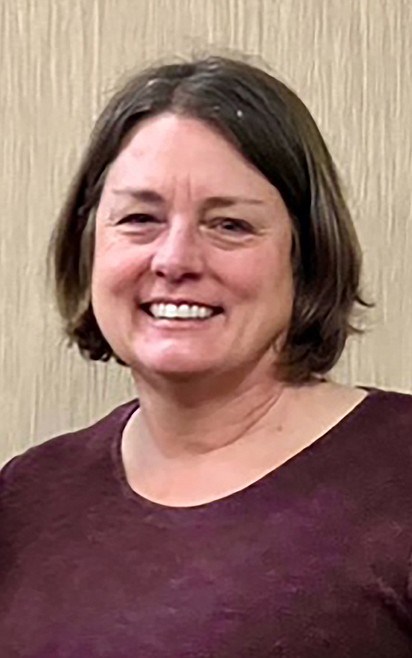 by
CHRIS BESSLER Contributing Writer
|
October 13, 2022 1:00 AM
The Panida Century Fund campaign has kicked off with a major boost from Ting Internet: A pledge to match individual donations to the fund.
In order to provide incentive for donations from a wide spectrum of the community, Ting will match each individual donation up to $5,000, for a total of up to $200,000 during the five-year life of the campaign.
This huge support for the Panida was facilitated by Ting's local market and marketing manager, Kari Saccomanno.
"At Ting, we believe deeply in acting as genuine partners in our communities — which largely involves supporting the people and programs that make our cities so special," said Saccomanno. "The Panida Theater is undoubtedly one of those special places and we're honored to help support its revitalization."
And it's a major commitment she was only too happy to help secure.
"Having grown up and lived in the area all my life, I know first-hand just how important the Panida Theater is," she said. "It's a cornerstone of our community and an anchor for local connection.
"In fact," she added, "my first date was at the Panida, so it holds even more special memories for me. I'm lucky to be a part of a company that values community as much as I do."
Recent Headlines
---