Crawford performing at Heartwood Center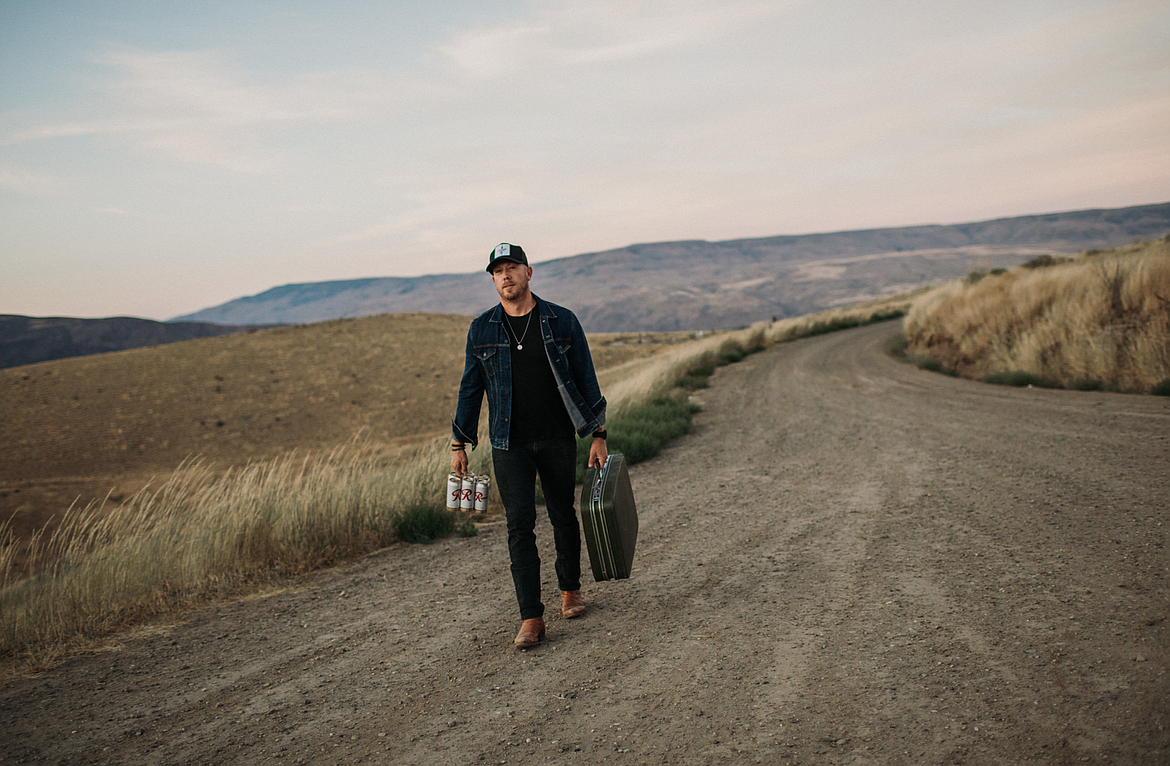 Country music fans will get a chance to get a taste of Nashville without leaving town as Aaron Crawford is set to perform at the Heartwood Center on Saturday. The concert begins at 7 p.m.
(Courtesy photo)
|
October 14, 2022 1:00 AM
Country music fans will get a chance to get a taste of Nashville without leaving town as Aaron Crawford is set to perform at the Heartwood Center on Saturday.
The concert begins at 7 p.m. and tickets can be found online at aaroncrawfordattheheartwood.bpt.me.
While Crawford had the chance to move to Nashville a number of times, he instead chose to plant roots in the Pacific Northwest, putting his family first.
Music is in Crawford's DNA — with everyone in his family connected to music. His grandfather started playing in bars and then transitioned to church, and his dad performed in church as well. Crawford got his start on the drums at church and moved to bars and larger venues playing with many well-known artists, including Trace Adkins, Maren Morris, Darius Rucker, and Little Big Town. 
He began his solo career in 2013, met his wife and they now have two children. Like many other artists, the pandemic hit hard and forced Crawford to put music on the back burner to support his family. He switched careers and moved his family across the state, working as a whiskey maker, still fitting in the occasional show on nights and weekends. As things started to get better, Crawford took another leap of faith and got back in the music business.
In addition to his career, Crawford is passionate about giving back to his community. He recently hosted a show for his alma mater, Snohomish High School Football Booster Club. He's also played at shows benefitting Hunters Helping Hands, and Big Heart Big Smile foundation. 
Recent Headlines
---