Plea change in child abuse case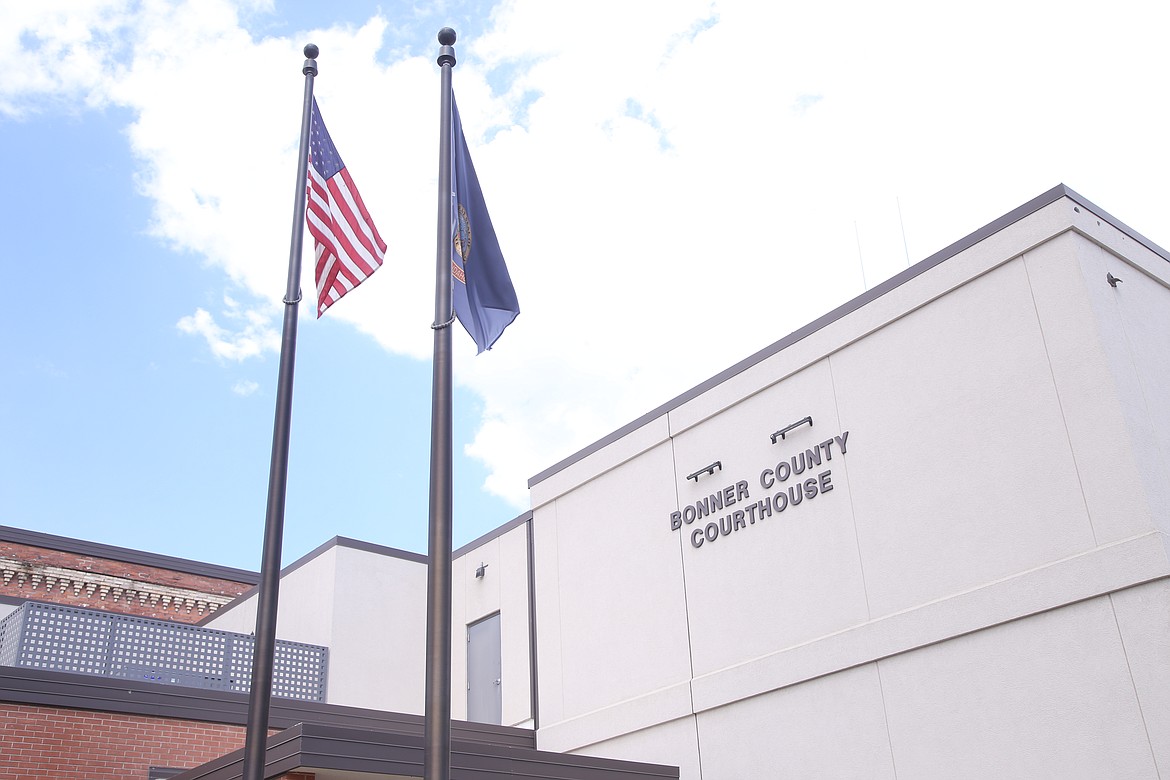 by
DANIEL RADFORD
Staff Writer
|
October 21, 2022 1:00 AM
SAGLE — A Sagle resident who was bound over on child abuse charges this summer is expected to enter a plea change next week.
Daniel Brian Valdez, 35, was taken into custody in early July on charges he hit two teens. However, court records indicate that not only is a change of plea expected to be entered, sentencing will likely take place as well, according to an online court database.
Valdez pleaded not guilty to all charges in August. He was facing two misdemeanor charges for battery as well as two felony charges for injury to a child. He now only faces one felony charge.
The charges originate from a spat over WiFi where Valdez had been staying. According to court documents, Valdez blamed the youths for having used up all of the WiFi.
He began yelling at the oldest youth, 18, which woke up the other teen, 16, who exited his room and entered the hall where the two were arguing. Neither of the teens could recall what, if anything, was said when the younger of the two exited their room. However, court records alleged that upon exiting the room and standing next to his older brother, Valdez promptly headbutted the younger teen, leaving a red mark on his forehead.
The youngest victim said he staggered away and was then punched in the back by his uncle. An officer who responded to the scene testified he saw several red marks on the victim's back consistent with a violent altercation.
According to the probable cause affidavit, the teen said he was grabbed, struck several times and thrown around the laundry room. Next, he said Valdez got behind him and put him in a chokehold, which caused him to not be able to breath for about 30 seconds.
Valdez allegedly grabbed a kitchen fire extinguisher and sprayed the teenager in the face at a point blank range, causing him difficulty in seeing and breathing. A matching residue was found on the boy's shirt by the officer, according to court records.
While Valdez was swinging the extinguisher, the teen testified he was able to escape and call 911.
Valdez' change of plea and sentencing hearing are scheduled for Oct. 28 at the Bonner County Courthouse.
Recent Headlines
---