Sandpoint announces Comp Plan workshops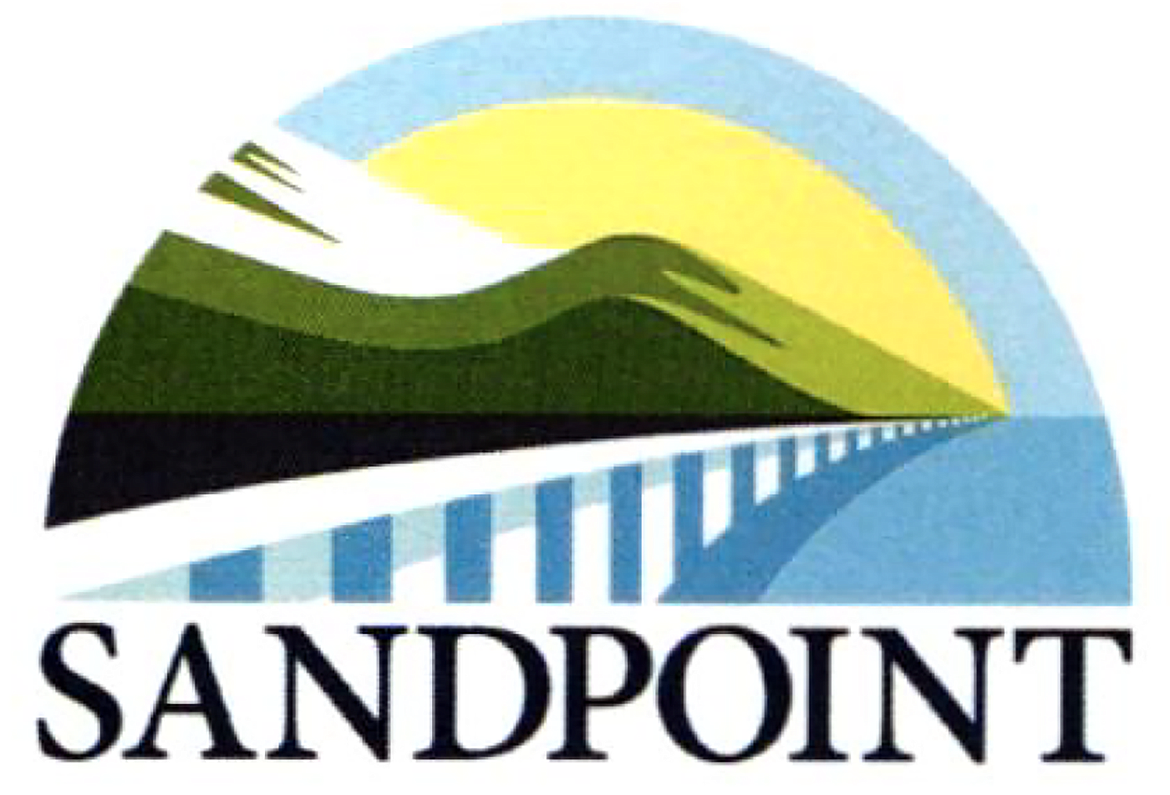 |
October 21, 2022 1:00 AM
SANDPOINT — The city will be holding a pair of open house workshops to provide information and gather community feedback on housing and neighborhoods in regards to updates to its Comprehensive Plan.
"Sandpoint is at the point where in-fill development and redevelopment are necessary to create housing, but this type of development is often met with neighborhood resistance," Amy Tweeten, city planner, said. "Finding the balance between protecting neighborhood quality of life and providing needed housing for current and future residents is the challenge as we move forward with the comprehensive plan." 
The purpose of the workshops is to inform residents of current regulations, identify opportunities for housing solutions, and to gather input on where and what types of housing the community supports for incorporation into the comprehensive plan and ultimately future regulations.
The drop-in format workshops will be held on two days, in two locations.
The first workshop will be held Wednesday, Oct. 26, from 1-7 p.m. at the Sandpoint City Hall Council Chambers, 1123 Lake St. The second workshop will be held Thursday, Oct. 27, from 11 a.m.-5 p.m. at the Tango Café Community Room at Sandpoint Center, 414 Church St.
Recent Headlines
---