Kinderhaven continues its mission to aid children in crisis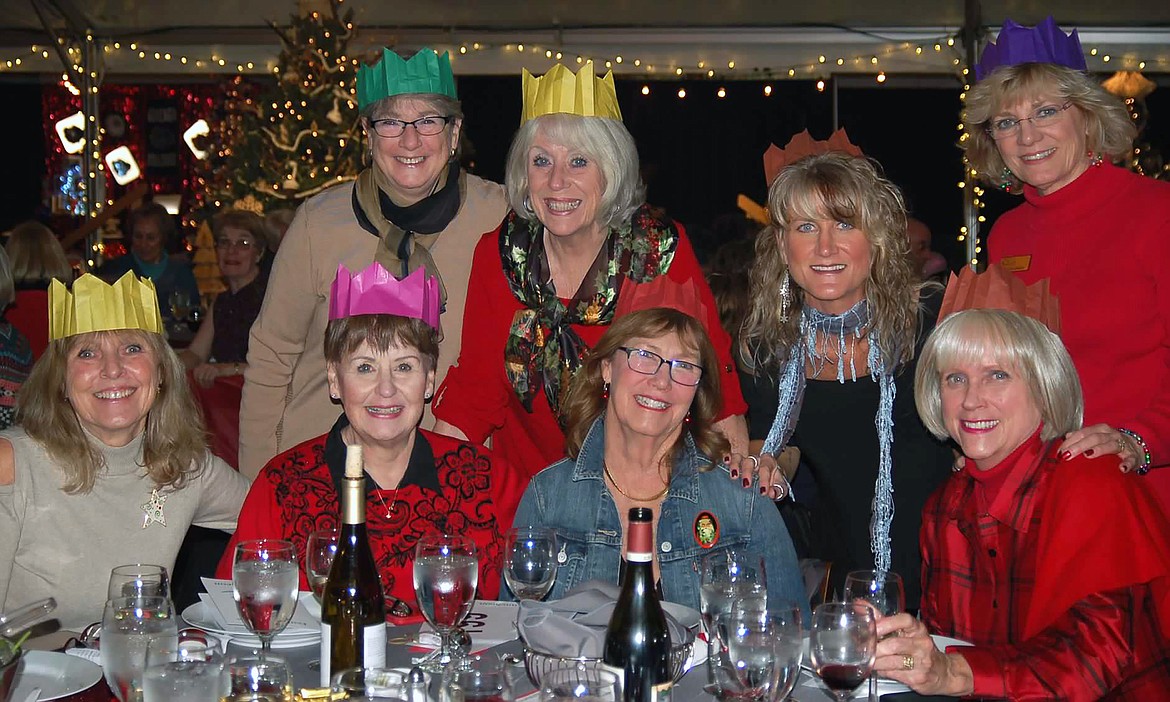 Kinderhaven Foundation's Festival of Trees returns in-person on December 3 at the Bonner County Fairgrounds. Pictured at a past event are, standing from left, Jacqueline Albright, Barb Merritt, Diane Stockton, and Patti Clemons. Seated from left are Kathleen Bordenave, Sally Transue, Jennifer Leedy and Sue Brooks.
(Courtesy photo)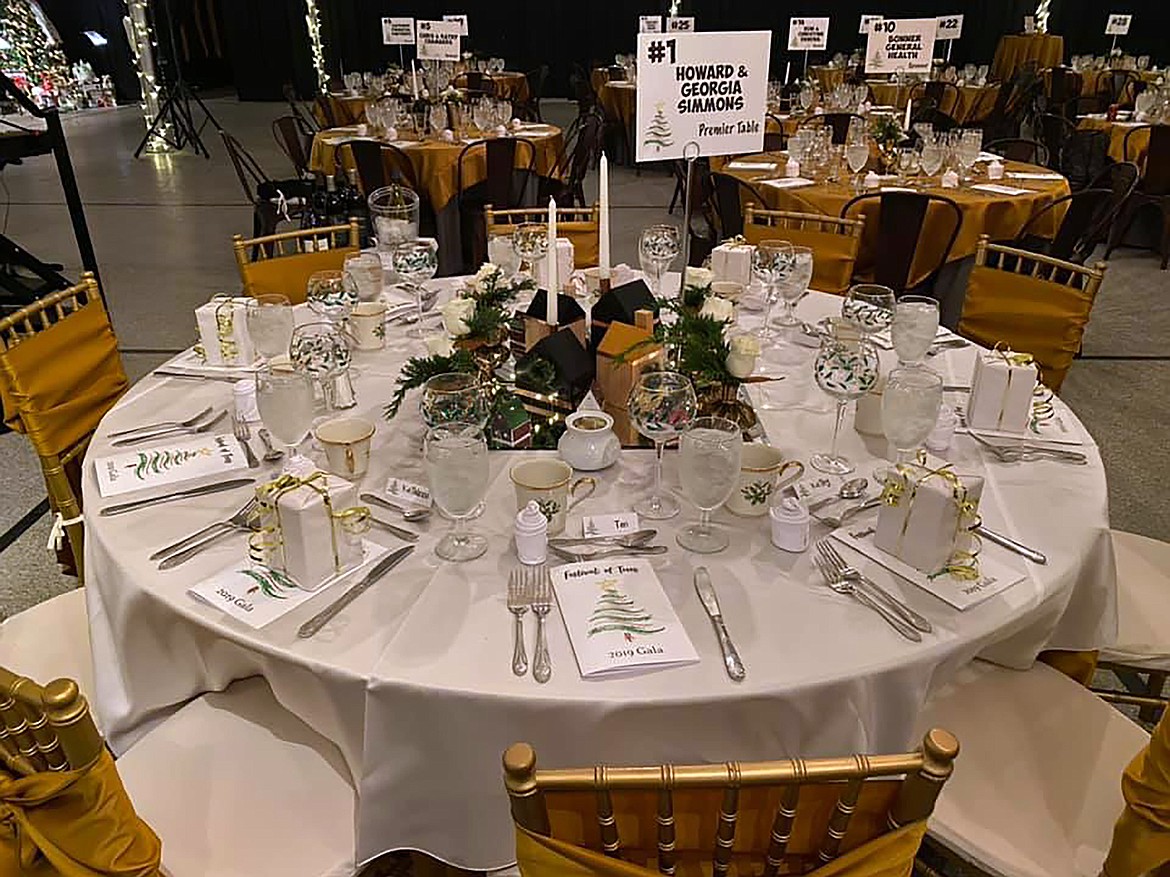 Kinderhaven Foundation's Festival of Trees returns in-person on December 3 at the Bonner County Fairgrounds. Tables are on sale now. Individual tickets are on sale November 1. For more information go to kinderhavensandpoint.com.
Previous
Next
SANDPOINT — At first glance, bipartisan legislation signed into law in February 2018 seems groundbreaking for the protection of children currently in the care of the child welfare system. The Family First Prevention Services Act turns the focus toward keeping children with their families instead of placing them in out-of-home care. And, this is a good thing.
But as we all know there is no cookie-cutter, one-size-fits-all when it comes to child welfare. After over 25 years, and serving thousands of children in crisis, Kinderhaven, as a result of this legislation and its stringent rules for fostering, was forced to close the only group home in North Idaho.
"Despite every possible attempt to the contrary, we must acknowledge our inability to exist within the parameters of the new law," Kinderhaven board president, Kathy Chambers said. "However, we believe we have found opportunity in this significantly challenging moment."
True to their mission of being dedicated to supporting Bonner County and Boundary County children in crisis and giving them back their right to thrive by providing multiple resources in which their emotional, physical, and mental well-being are protected and enriched, Kinderhaven has received non-profit designation as Kinderhaven Foundation.
Several questions come to mind. One of the first is what's happening to the children they would have served?
Kinderhaven's former executive director, Jennifer Plummer said, "The short answer is there are still not enough, and there have never been enough foster homes for kids. Children are being kept with their parents and guardians in abusive and neglectful homes. These are kids who would have been removed from the home in years' past. When people ask our needs at Kinderhaven, we always say to consider being a foster parent – that's what is truly needed."
The second question is what will Kinderhaven Foundation do for children in crisis? Chambers and Plummer both acknowledge that most of the Kinderhaven Foundation initiatives are in the planning stages. One initiative that they're very excited about is collaborating with Bonner Homeless Transitions.
"Once again, the Kinderhaven home will be filled with the sounds of children as we have leased the building to BHT to bring life to our community's first women and children's crisis shelter. This will make a powerful impact on women with children fleeing situations such as violent homes or extreme poverty," Chambers said.
"As the mission of Bonner Homeless Transitions aligns so closely with the Kinderhaven mission—a community organization dedicated to children in crisis—we thought there was no better way to utilize the turnkey, family-friendly home of Kinderhaven right now. The most important thing is that this is a beautiful and warm home just waiting to embrace families," Plummer added.
With fundraising at the top of the priority list, Kinderhaven Foundation is once again hosting its Festival of Trees. This annual gala is returning as an in-person event on Saturday, December 3 at the Bonner County Fairgrounds. Reservations for tables are available now, next week individual tickets will go on sale.
"We realize what a special event this is and how much our community looks forward to gathering together for such a meaningful cause," Chambers said. "A portion of the proceeds will be awarded to Bonner Homeless Transitions to ensure the success of this much-needed expansion of their services."
As for what else Kinderhaven Foundation might be funding, Chambers said, "Crisis can take form in many ways, such as housing, food, medical, mental health, etc. and the Foundation will be looking closely at where those dollars are best at work in our community."
Plummer added, "Most importantly, recipients of Festival of Trees or grant funding from the Kinderhaven Foundation must align most closely with our mission of serving children in crisis. Our Kinderhaven Oversight Committee is working with the new board on reviewing and refining the scope of Kinderhaven Foundation. We want to invest in all of our futures by taking care of our community, and most importantly, our local children."
For more information about Kinderhaven and the Festival of Trees, go to www.kinderhavensandpoint.com.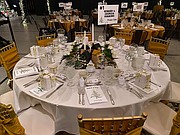 Recent Headlines
---