Area gas prices inch lower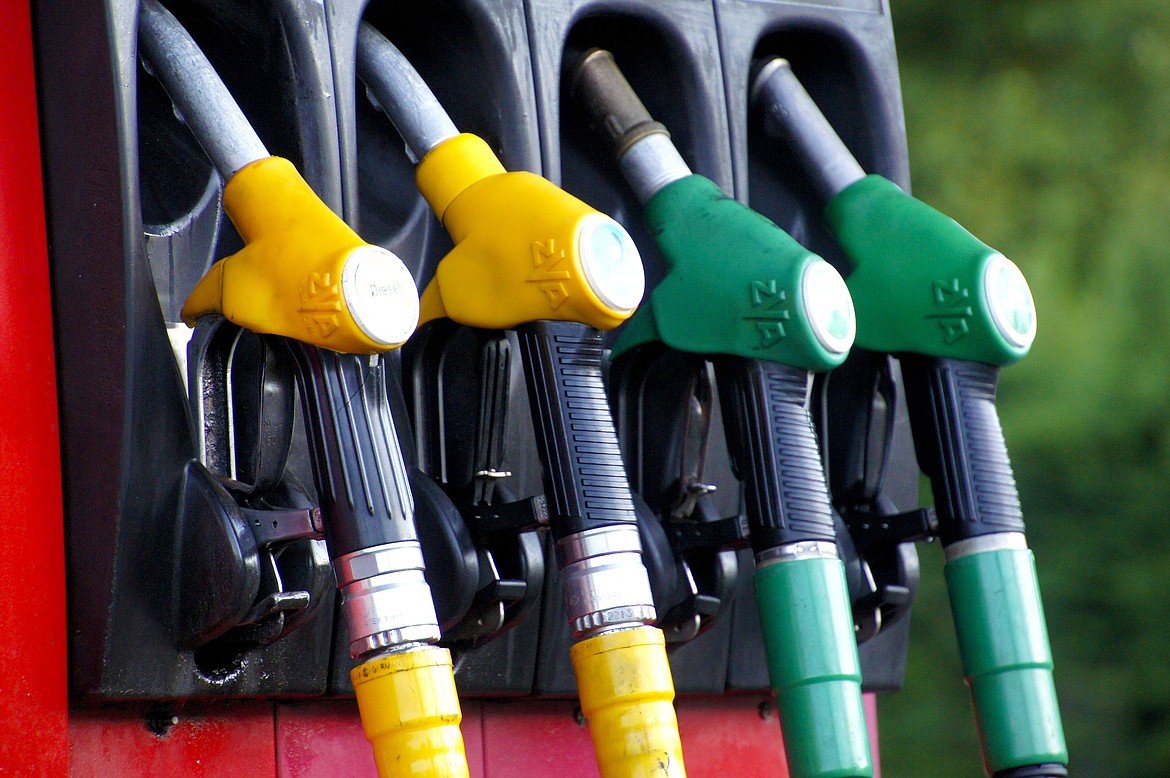 |
October 26, 2022 1:00 AM
SANDPOINT – Gas prices are falling in the Gem State.
According to AAA, the state average for regular gasoline is $4.36 per gallon, which is about a nickel less than a week ago and a month ago, but 65 cents more than a year ago.
Meanwhile, the national average sits at $3.79, which is 9 cents less than a week ago, but 9 cents more than a month ago and 40 cents more than a year ago.
Today, Idaho ranks 8th in the country for most expensive fuel behind California ($5.75), Hawaii ($5.21), Alaska ($5.09), Oregon ($5.09), Nevada ($5.06), Washington ($5.02), and Arizona ($4.37).
A gallon of regular unleaded in Bonner County was going for a low of $4.33 in Oldtown to $4.56 in Sandpoint. In Coeur d'Alene, a gallon of regular unleaded was going for a low of about $4.15 to a high of $4.51. Most stations were in the $4.20s.
"Gas prices are slowly heading in the right direction, but not necessarily for the right reasons," said
AAA Idaho spokesman Matthew Conde. "In a typical year, the seasonal cold weather curbs demand and the switch to cheaper-to-make winter-blend fuel results in a nice price drop. But this fall, the trend is tied to fears of a global recession and the unbearably high price of fill-ups. Uncertainty is playing havoc with the market."
According to recent data from the Energy Information Administration, gasoline demand is down nearly 1 million barrels from a year ago. But crude oil prices remain high amid tight global supplies, with the West Texas Intermediate benchmark for crude currently trading near $85 per barrel.
"It has become a real challenge for some Idaho families to deal with the continued high pump prices," Conde said.
Gas prices around Idaho on Monday included: Boise, $4.38; Franklin, $4.18; Idaho Falls, $4.21; and Lewiston, $4.45
Recent Headlines
---