Man sentenced in battery case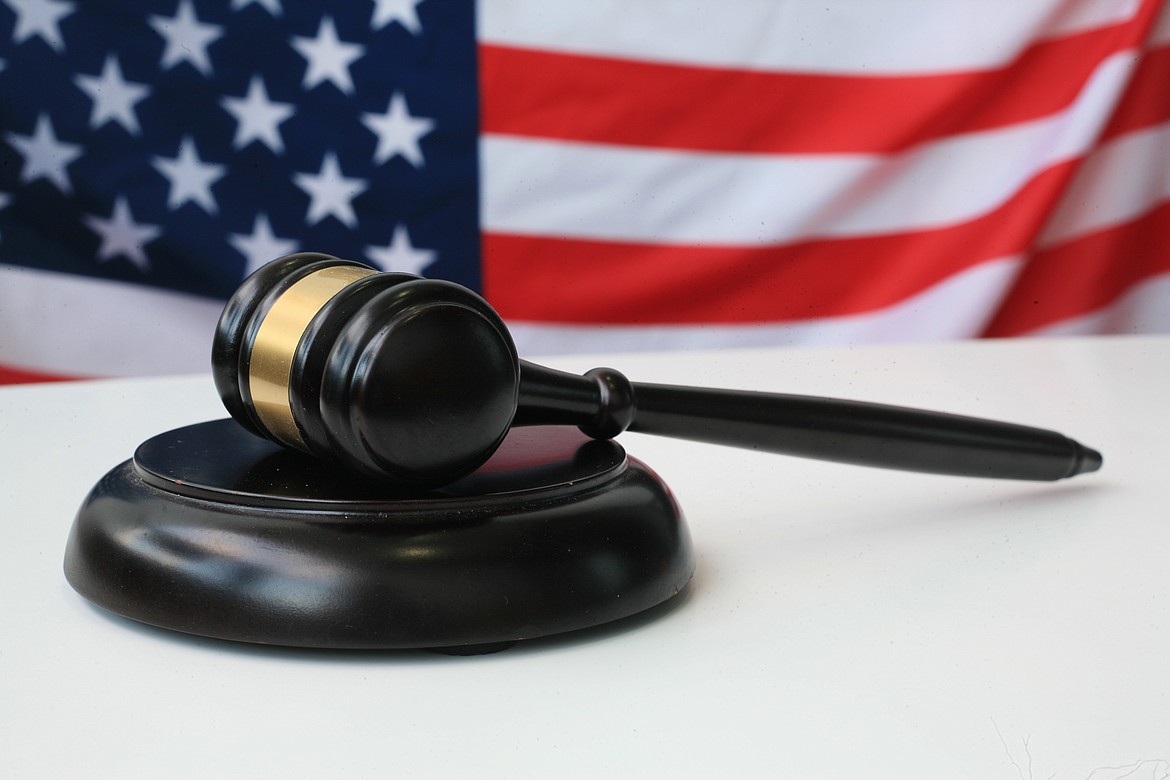 (Photo courtesy SERGEI TOKMAKOV, TERMS.LAW VIA PIXABAY)
by
DANIEL RADFORD
Staff Writer
|
October 30, 2022 1:00 AM
SANDPOINT — A Bonner County man was sentenced in a battery case as part of a plea deal in First District Court on Friday.
Originally charged with two felonies and two misdemeanors, Daniel Brian Valdez, 35, entered a guilty plea as part of the deal.
Valdez was accused of abusing a child and a young adult, hitting both repeatedly and spraying one with a fire extinguisher, according to court documents. He was charged with two felony counts of injury to a child and two misdemeanor battery charges.
On Oct. 28, Valdez accepted a plea deal on a single misdemeanor battery charge.
The charges stem from a spat over WiFi in early July at a residence where Valdez had been staying. According to court documents, Valdez blamed the youths for having used up all of the data.
He began yelling at the oldest youth, 18, which woke up the other teen, 16, who exited his room and entered the hall where the two were arguing. Neither of the teens could recall what, if anything, was said when the younger of the two exited their room. However, court records alleged that upon exiting the room and standing next to his older brother, Valdez promptly head-butted the younger teen, leaving a red mark on his forehead.
The youngest victim said he staggered away and was then punched in the back by Valdez. An officer who responded to the scene testified he saw several red marks on the victim's back consistent with an altercation.
According to the probable cause affidavit, the teen said he was grabbed, struck several times and thrown around the laundry room. Next, he said Valdez got behind him and put him in a chokehold, which caused him to not be able to breath for about 30 seconds.
Valdez was sentenced to 180 days in jail, 50 hours of community service, and a year of unsupervised probation.
Recent Headlines
---