Annual tour celebrates area artists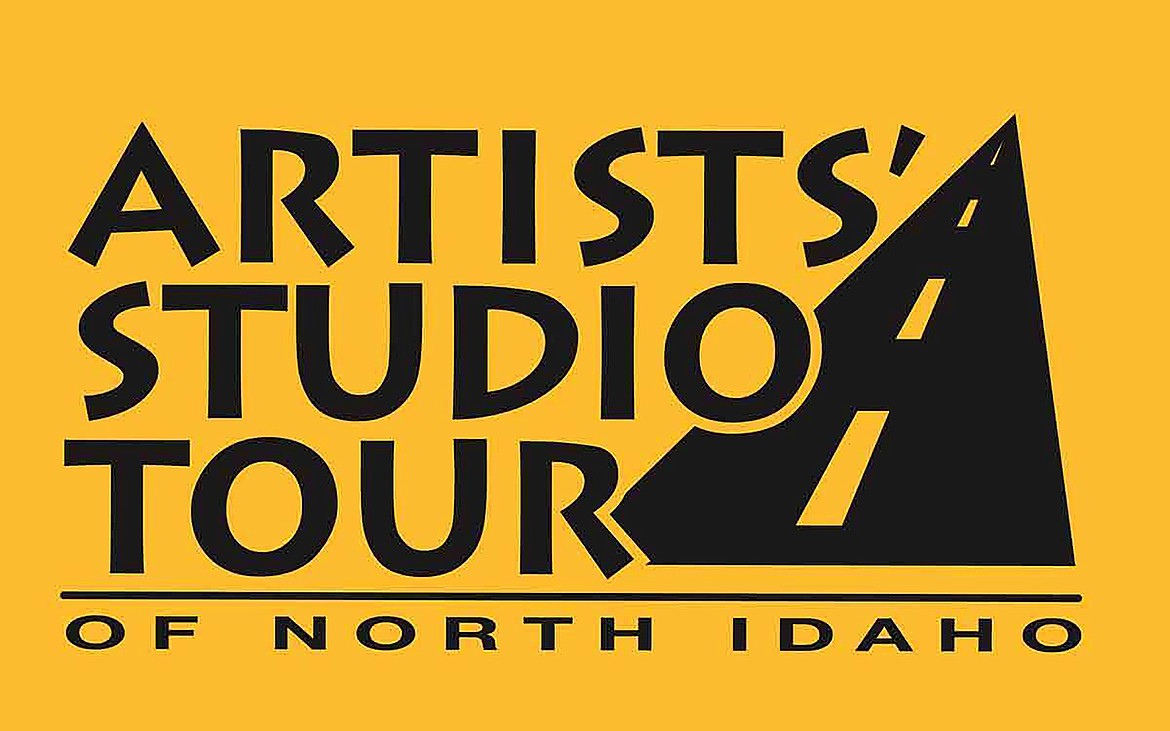 |
September 2, 2022 1:00 AM
SANDPOINT – Grab the keys, and hit the road to visit local artists, as they open their studios to the public for the annual Artists' Studio Tour this weekend, Friday through Monday.
The self-guided tour runs from 10 a.m.-4 p.m each day.
Community members will have the opportunity to drive through the greater Sandpoint area visiting artists and gaining a deeper insight into their work. At no cost besides gas, those in attendance will be able to get an inside look at their favorite artist's creative process, methods, and techniques or discover their new favorite artists.
The tour will feature a number of artists who work with various types of media such as tie-dye artist Jessie Watt, who creates tie-dye clothing and will be paired on the same stop of the tour with, Pend Oreille Arts Council 2021 artist of the year, mixed media painter Darius Judd
"I make wearable art. The love of playing with color and the possibility of change never ends," Watt said.
From sculptors to quilters there will be an art form for everyone to discover or learn about on the tour and at their own pace. With the map available online the tour is entirely self-guided and self-planned. Taking tourists from Sagle to Selle Valley the tour is also a great way to explore the area.
To learn more about the artists taking part in the tour, their mediums of choice and where their studios are located, go online to arttourdrive.org.
Recent Headlines
---