ICL supports winter rec plan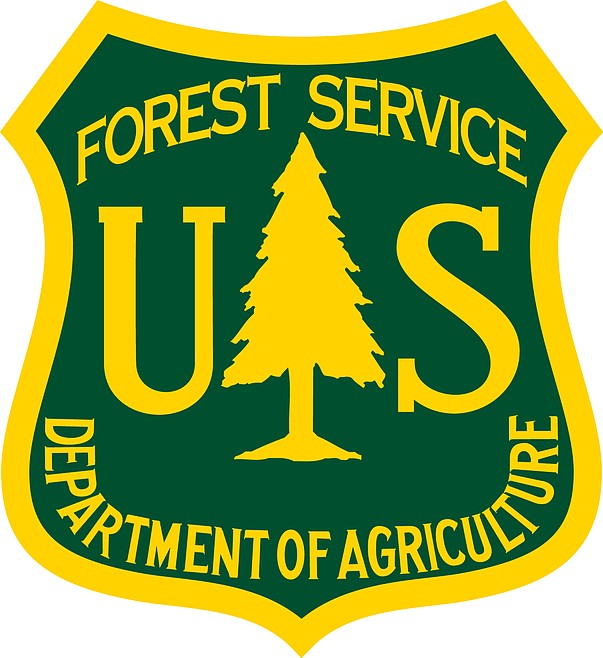 by
DANIEL RADFORD
Staff Writer
|
September 7, 2022 1:00 AM
SANDPOINT — Local stakeholders are supportive of a winter recreation plan for the Kaniksu National Forest, according to the Idaho Conservation League.
"A group of snowmobilers, conservationists, guides, hunters, and other community members recently gave a thumbs up to a proposed winter recreation plan that, if approved, would affect about 1 million acres of national forest lands," Brad Smith, ICL's North Idaho Director, wrote on Tuesday.
"A group of stakeholders was formed to identify areas of common ground and aid the Forest Service with the process. The group almost unanimously agreed to a proposed winter travel plan in June," Smith posted on ICL's website.
The area includes Sandpoint, Priest Lake, and Bonners Ferry ranger districts.
According to the plan, about 120,000 acres of Forest Service land would be open to snowmobile use for the entire winter. Another 670,000 acres would be open to snowmobilers until April 1, to limit the likelihood of disturbing or encountering grizzly bears. Over 250,000 acres would be closed to snowmobiles all winter to make room for skiers and for wolverine, lynx, mountain goat, and elk habitat.
The forest Service did tweak the original proposal, but according to Smith, it still largely resembles the one drafted by stakeholders. "The purpose of the planning process is to strike a balance between the demand for snowmobile and backcountry skiing opportunities and the needs of wildlife," Smith wrote.
To read the proposal go to bit.ly/KaniksuPlan.
ICL is encouraging the public to comment in favor of the proposal. The comment period ends Sept. 15. To comment, go to bit.ly/KaniksuComment.
Recent Headlines
---