Planning director modifies MLD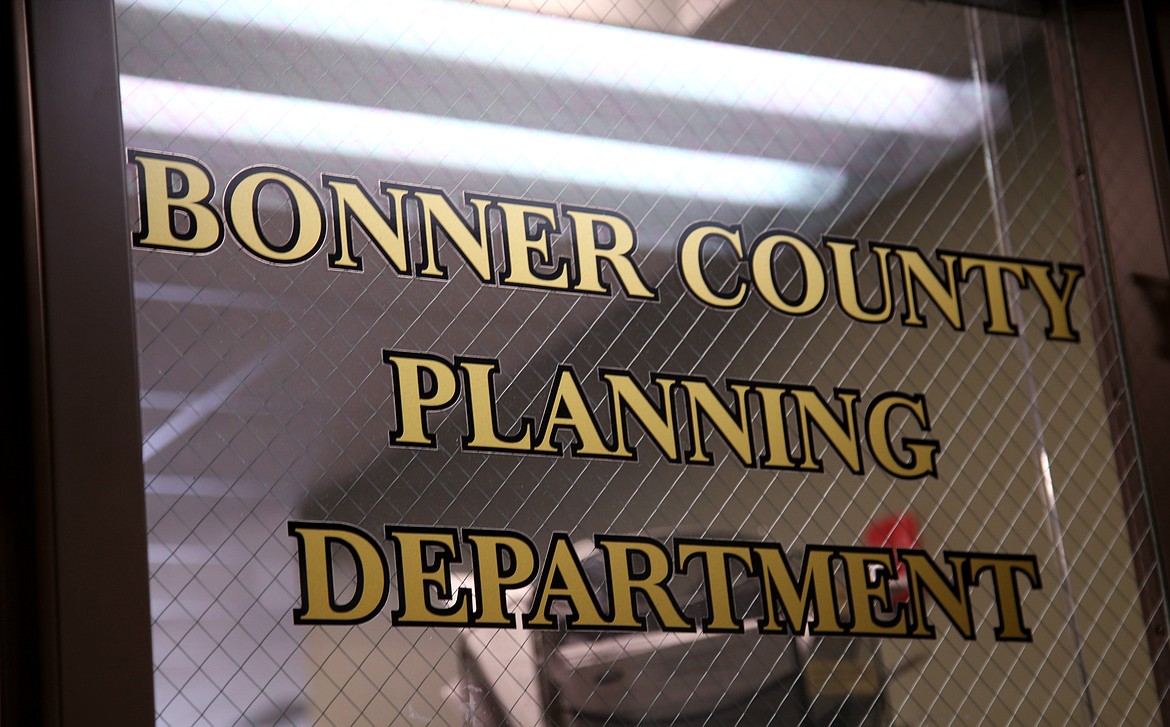 by
DANIEL RADFORD
Staff Writer
|
September 21, 2022 1:00 AM
SANDPOINT — Bonner County Planning Director Jacob Gabell is seeking to modify his minor land division.
In the original MLD, Gabell had filed to divide his roughly 6.5-acre lot on Wood View Road into a single 3-acre lot and three lots of approximately 1 acre. However, in the revised plan, Gabell is seeking to divide the property into a 3.5-acre lot and a 3-acre lot.
The first version of his application raised alarm among some county residents as the minimal zoning permitted in a suburban zoning district without an urban water system is 2.5 acres.
Previously on Aug. 29, the county determined that since Gabell planned to put in a shared well to serve the 1-acre lots, adequate "urban service" would be available — allowing him to go below the 2.5-acre minimum lot size for a suburban zoning district.
Since county code defines urban services as "[p]ublicly or privately maintained water supply and distribution systems," planning included the provision of these services as a condition of approval. This meant the services are required to be put in place before the final platting of the parcels.
BCRC 12-821 also includes publicly or privately maintained "sewage collection, treatment and disposal systems (not to include individual septic tanks and drainfield systems or community septic tanks and drainfield systems, unless subject to an approved sewer management agreement)…"
Since Gabell had said he planned to put in individual septic tanks on the lots, lifting of sanitary restrictions by the Panhandle Health District would have been required — and was included as a condition of approval.
In submitting the revised MLD, Gabell said he decided to amend the application because he did not think he could satisfy the conditions of approval. Cost was another motivation behind the change as hiring a new surveyor would have cost several hundred dollars more, he said.
Info: To review Gabell's original and amended applications, search "MLD0059-22" on BonnerCountyID.gov. The modification will be heard Wednesday, Sept. 21 at 1:30 p.m. in the County Administration Building at 1500 U.S. 2 in Sandpoint.
Recent Headlines
---