Panida Theater seeks board members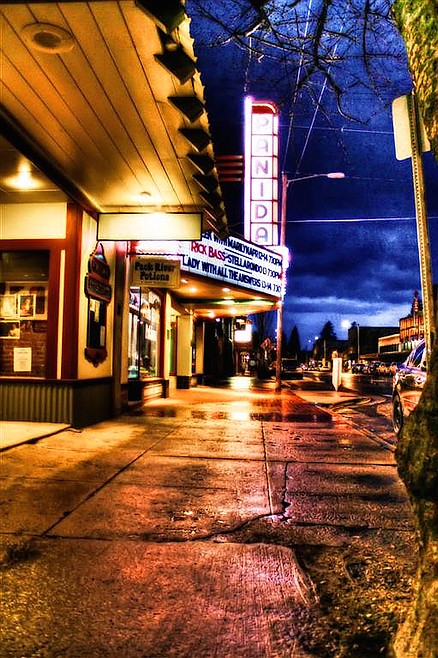 |
September 27, 2022 1:00 AM
If you are a creative and enthusiastic person, you're invited to join the Panida team and help to guarantee that community's theater remains a unique historic and art deco venue for generations to come.
"By giving time and energy, board members help grow a nurturing environment," Tari Pardini, Panida Board treasurer and vice chair, said. "Here children learn to creatively cooperate in productions that build memories, pride and skills. On our stage children of Sandpoint have gone on to be nationally known artists. For decades well known performers have filled our auditorium with applause."
Those who serve on the Panida Board this year and beyond will be party to decisions that will affect the area's arts community for decades to come.
"You will be part of the 100-year anniversary celebration of the theater and part of a history that the future will celebrate," she said. "Fiber optics connecting art theaters across the world, new digital technology, coupled with creative restoration techniques will ensure that the Panida remains a historic gem, drawing great performers and patrons, not just from North Idaho but from the entire Northwest."
​Applications are now being accepted through September on the theater's website, panida.org. Click on the "About Us" link at the top, scroll to the bottom of that page to the heading "Want to be a board member?" and click on the box "board member application form" to apply online.
Recent Headlines
---