Cessna's hat trick leads Bulldogs to 5-1 win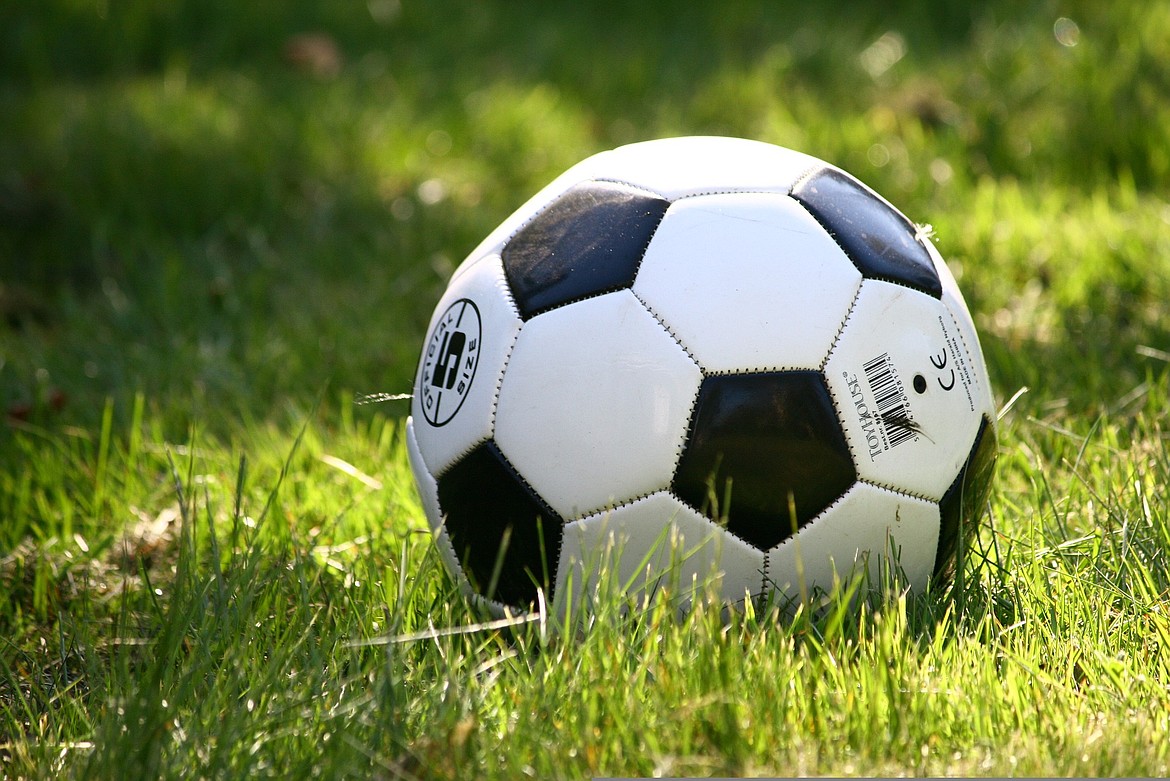 |
September 30, 2022 1:00 AM
Thanks to the strong play of Marlee McCrum and Kelsey Cessna, the Bulldogs' 5-1 win over Lakeland at War Memorial Fields puts Sandpoint in first place in the Inland Empire League.
That means the Bulldogs will host district in a few weeks, Sandpoint coach Conor Baranski said.
The Bulldogs started the game "very, very flat and sloppy," Baranski said.
While the Bulldogs played late Wednesday, he said the team didn't take Lakeland seriously at first — until they conceded a goal. That woke the team up and they played well from then on, he said.
McCrum had by far the best game she has had in her high school career, Baranski said.
"She dribbled through five of their players to score her goal, and then was consistently tormenting the Lakeland defense the rest of the game, and getting three assists," he added.
The Sandpoint coach said Cessna deserves praise for getting a hat trick, adding she worked hard for the goals, and worked to get herself into the proper positions to finish her chances.
"Kelsey has scored the game winning goals in three of our last four games," Baranski said. "She's one of our senior captains, and she's been scoring captain's goals, coming up clutch when we need her."
Cessna scored both goals in the second half for Sandpoint (7-4-2, 4-2-1 IEL), which hosts Lake City on Tuesday.
Malia Batman had eight saves for Lakeland (5-7-0, 1-7-0), which travels to St. Maries on Oct. 6.
First half — 1, LL, Paige Rose (Chloe Charvier-Soleillet), 15:00. 2, Spt, Reese Burnett (unassisted), 21:00. 3, Spt, Kelsey Cessna (unassisted), 32:00. 4, Spt, Ava Gahle (unassisted), 38:00. Second half — 5, Spt, K. Cessna (unassisted), 54:00. 6, Spt, K. Cessna (unassisted), 62:00.
Shots on goal — Spt 14, LL 8.
Saves — Spt, unknown, 3; LL, Malia Batman 8.
Recent Headlines
---