Sandpoint launches snow survey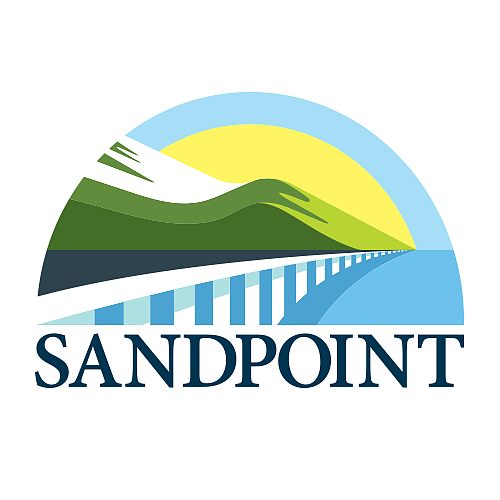 |
September 30, 2022 1:00 AM
SANDPOINT – With winter just around the corner, the city has launched an online survey to collect feedback on its current snow removal policy.
The policy was last updated in 2018, city officials said.
"It's time to revisit our program and discuss changes we may need to consider to best meet citizen expectations," said Amanda Wilson, Infrastructure & Development Services director.
The survey will remain open through Oct. 15 and the Sandpoint City Council will hold a workshop to discuss the current policy at its Oct. 5 meeting. The council will vote on any policy changes at its Oct. 19 meeting.
The survey is available at bit.ly/3rk6tsK and may also be accessed on the city's website, sandpointidaho.gov, its Facebook page, or in the Engage Sandpoint mobile app. The app may be downloaded on any mobile device in iTunes or the PlayStore.
Recent Headlines
---