Gas prices hold steady in region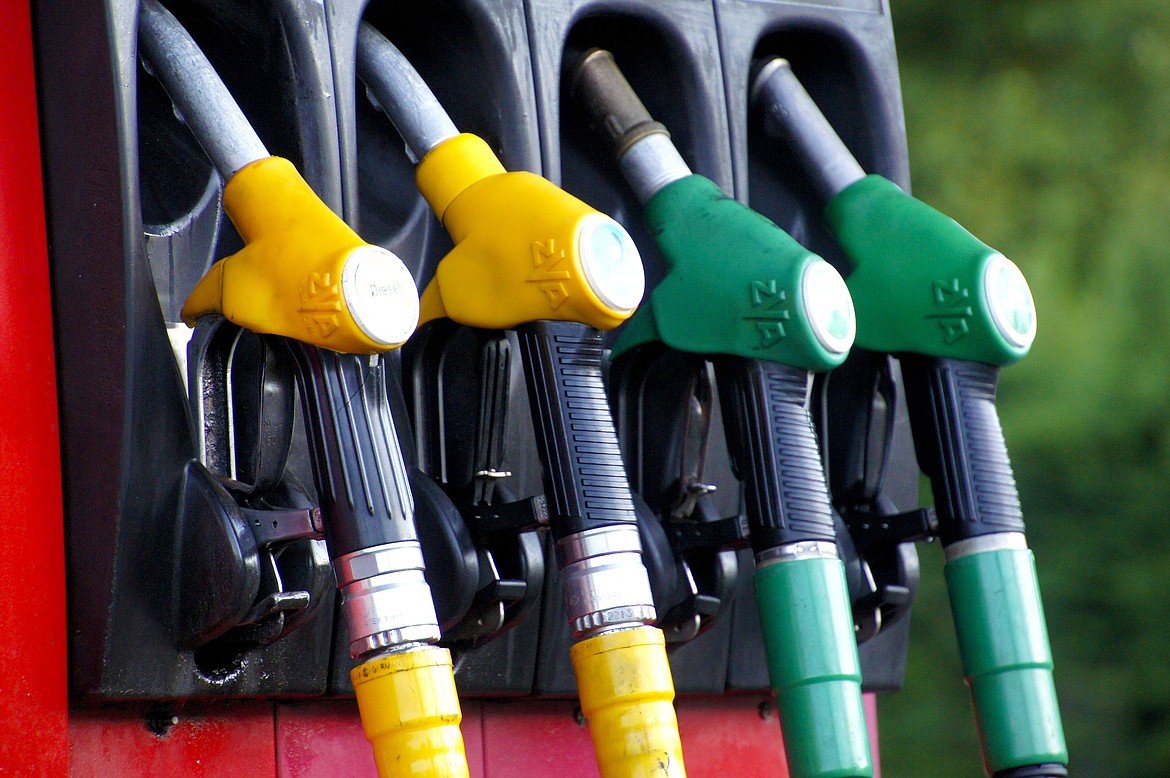 SANDPOINT — The state's gas prices held steady this past week, defying a national trend of higher prices.
However, AAA officials said that while Idaho drivers haven't experienced the recent rise in gas prices like the rest of the country, that could all change in the near future.
According to AAA, the average price for a gallon of regular in the Gem State is $3.54, which is the same as a week ago and 14 cents less than a month ago. Meanwhile, the national average sits at $3.60 per gallon, which is 9 cents more than a week ago and 13 cents more than a month ago.
The U.S. average was a penny more expensive per gallon than Idaho's average price last Thursday, but that gap has now widened to six cents.
"As a cold-weather state, our fuel demand has been fairly calm over the past few weeks, and Idaho's prices have been pretty stubborn — in a good way. But as things thaw out, demand will rise as it has in other parts of the country, taking pump prices along with it," said AAA Idaho public affairs director Matthew Conde.
In the greater Sandpoint area, prices ranged from $3.38 to $3.45 for a gallon of regular unleaded on Monday. In Bonners Ferry, the average prices for a gallon of regular unleaded was $3.49 on Monday. In Coeur d'Alene, prices ranged from a low of $3.19 to $3.65 for a gallon of regular unleaded on Monday.
Five states are already over the $4 mark — California ($4.88), Hawaii ($4.78), Arizona ($4.39), Washington ($4.39), and Nevada ($4.23) — with Oregon ($3.99) and Illinois ($3.96) fast approaching that threshold.
Idaho ranks 16th in the country for most expensive fuel. But Utah, which supplies most of Idaho's finished gasoline, is in 11th place, which could be a sign of things to come, according to AAA.
Increased gasoline demand, tighter supplies and the high cost of crude oil have all contributed to more expensive fill-ups nationwide.
Here's a look at Idaho gas prices as of Monday: Boise, $3.66; Franklin, $3.72; Idaho Falls, $3.31; Lewiston, $3.31.
Recent Headlines
---