Priest River man identified as shooter in fatal incident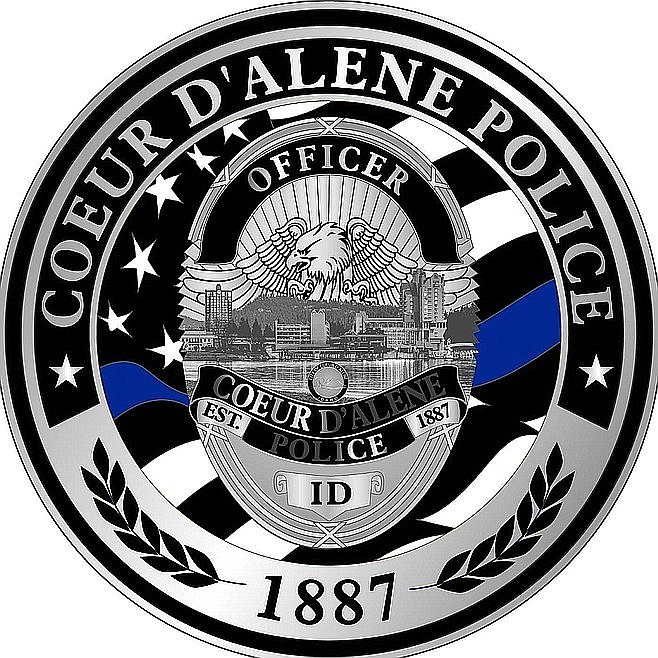 by
BILL BULEY
Hagadone News Network
|
April 11, 2023 1:00 AM
Coeur d'Alene Police released the names Monday of the men involved in a fatal incident that occurred Friday outside a shopping center.
James Dean, 74, Priest River, was identified as the man who shot a suspected car burglar in a parking lot outside retail stores on West Canfield Avenue, Capt. Dave Hagar said.
Shane Ryan Brown, 30, Sandpoint, died at the scene.
Hagar said Dean and his wife were walking to their truck parked near Ross and Michaels about 3:30 p.m. when they saw Brown inside their vehicle.
Hagar said, at some point, Dean drew a handgun and engaged Brown, who left the vehicle and got into the vehicle he arrived in.
Dean holstered his firearm, Hagar said.
Brown then reportedly drove the vehicle toward Dean, about 10 feet away, Hagar said.
Dean put one hand on the hood of the car and drew the firearm with the other, Hagar said.
He ended up on the hood of the car and fired multiple shots at Brown, Hagar said.
Police were waiting for autopsy results to determine how many times Brown was hit.
Dean was carried on the hood of the car a short distance, perhaps 20 feet, before falling off.
"The suspect's vehicle crashed into a parked vehicle, throwing the citizen off the hood," a press release said. "The suspect got out of the vehicle and was on the ground when officers arrived. Officers immediately began giving medical aid to the citizen and the suspected burglar."
Both men were transported to Kootenai Heath, where Brown died.
Dean was treated and released, a Kootenai Health official said.
Asked if Dean could face charges, Hagar said the Kootenai County Prosecuting Attorney's Office will review the case.
Brown has previously faced criminal charges in Kootenai, Bonner and Boundary counties dating back several years. Past offenses include burglary, petit theft, grand theft and possession of a controlled substance.
In June 2019, Brown was arrested after crashing his vehicle during a high-speed pursuit with law enforcement following a break-in, according to a previous report in the Bonner County Daily Bee.
Brown was accused of forcing his way into Marketplace Antiques through a back window and then smashing his way through a front door when he was discovered, according to a probable cause affidavit. Brown was seen running toward a Subaru with Boundary County license plates, which was located by Bonner County sheriff's deputies who attempted to stop the vehicle, the Daily Bee reported.
Brown ended up crashing the vehicle and was arrested after a brief foot pursuit.
Brown was charged with burglary and eluding law enforcement. The eluding charge was later dismissed. He was found guilty of burglary, per a plea agreement.
Recent Headlines
---