LPOIC's annual online auction ends Saturday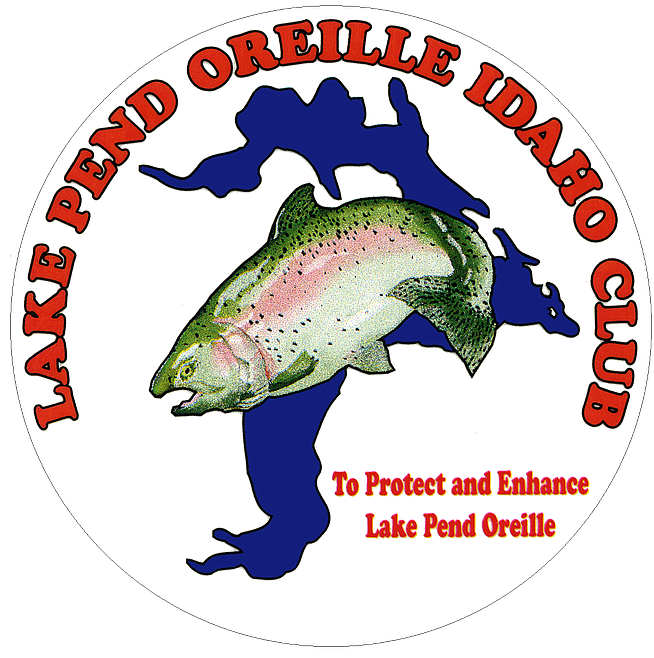 The Lake Pend Oreille Idaho Club's (LPOIC) annual online auction is live and only has three more days to reach the club's fundraising goal of $10,000.
Nancy Spence, a member of the LPOIC, said this is the club's only fundraiser of the year so earning enough to meet their goal is crucial to keep the club running. The auction closes at 8 p.m. on Saturday, April 15, and is still roughly $5,000 short.
Roughly 135 items are being auctioned off from local businesses, some of which include a seven-night stay at the Pend Oreille Shores Resort, four summer fun passes to Schweitzer Mountain, pontoon boat rentals, spring derby pins, numerous gift cards and more.
Bidding for these items is online only and can be accessed through the club's website at event.auctria.com/e1912323-b816-48d7-ac18-1bd9dbe57e80/a780d600ec2e11e9ae081db830846aa5.
Recent Headlines
---