Two injured in Tuesday collision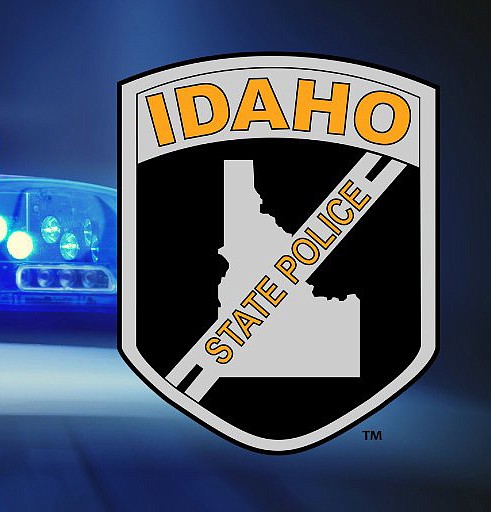 (Photo courtesy IDAHO STATE POLICE/FILE)
CAREYWOOD — Two people were injured in a Tuesday afternoon collision that blocked U.S. 95 for several hours, Idaho State Police said.
The collision, which occurred at 3:37 p.m. in the near mile post 456 in Careywood, remains under investigation by ISP.
ISP officials said the driver of a green Subaru Forester was stopped in the northbound lane of travel, waiting to make a left turn onto Barnhart Road. Northbound traffic was passing the turning vehicle using the right shoulder. The driver of a black Ford Fusion passenger car rear-ended the Forester pushing it into the southbound lane of travel where it collided with a grey Ford Fusion southbound on the highway.
The roadway was completely blocked as a result, ISP officials said.
The 28-year-old female driver of the Fusion and the 28-year-old female driver of the Forester were transported to Kootenai Health by ambulance for evaluation. The driver of the grey Ford Fusion was a 41-year-old male who was uninjured.
Seat belts were worn by all drivers.
Recent Headlines
---