Rodriguez seeks EBCL board seat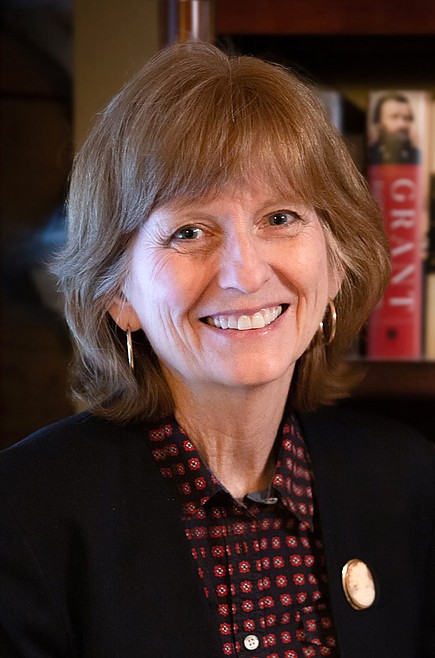 A self-described ardent book lover, Stacy Rodriguez has announced her bid for a seat on the East Bonner County Library Board.
Rodriguez will face incumbent Susan Shea in the May 16 election.
A former prosecutor and copy editor, Rodriguez said she will bring a fresh perspective to "a board that consistently votes as a unanimous block."
Rodriguez, who volunteers at the library, said she is community-oriented, fiscally responsible, and constitutionally-minded. She said she wants to listen to and represent citizens throughout the community.
"As a former prosecutor, I spent my law career making sure everyone, especially the most vulnerable, had a voice," Rodriguez said. "I'll bring my constitutional knowledge and experience to bear when tackling some of the issues currently facing our library, always keeping the  well-being of our citizens and library, at the forefront."
She pledged to help ensure the library spends taxpayers' dollars responsibly.
Rodriguez moved to Bonner County in 2016 and has volunteered at the East Bonner County Library for several years.
After retiring as deputy district attorney in San Diego, Calif., Rodriguez became an educator, from training law enforcement to home schooling her daughter. She also has coached speech and debate in a regional club, and tutors students at the library.
She is an avid reader, bibliophile, and indie bookstore guru, Rodriquez said.
Recent Headlines
---