BTAA joins 'Empty the Shelters' event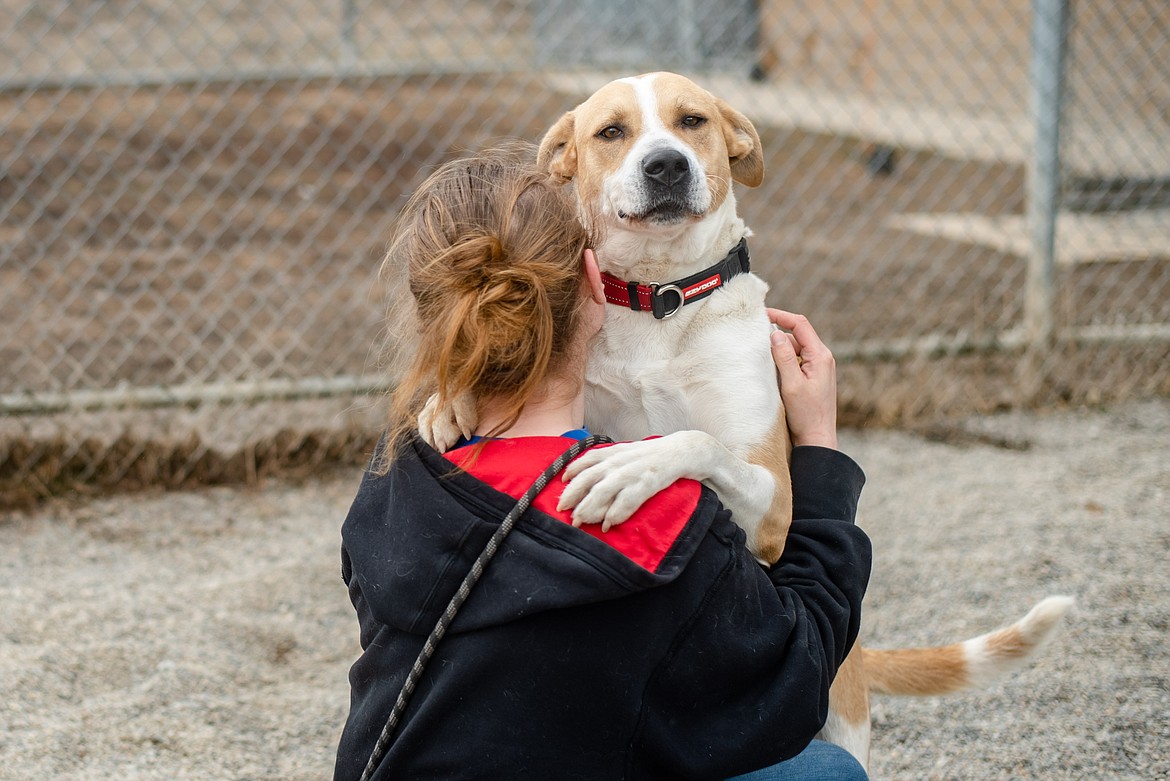 Copper is one of the many great pets available to adopt as part of the Empty the Shelters event.
(Photo courtesy ALLISON TURCOTTE PHOTOGRAPHY)
PONDERAY — To help animals find their forevr homes faster — and create space in its nearly-full animal care center — Better Together Animal Alliance is waiving the adoption fees of all adult pets next month.
Part of the Bissell Pet Foundation's Empty the Shelters event, BTAA will waive adoption fees May 1-15.
"While our staff do a great job caring for the cats and dogs in our animal care center, the best place for them is in homes," said Mandy Evans, executive director of BTAA. "Thanks to the generosity and support from Bissell Pet Foundation, we can waive adoption fees to help them find homes faster and recoup the adoption fees we rely on."
While not everyone is able to adopt a pet, Evans said there are other ways to help and support these animals during the event.
Visit bettertogetheranimalalliance.org/adopt and share animal profiles to social media accounts, or with family and friends.
Consider becoming a foster home for animals in the community. When you register as a foster through BTAA, all food, supplies, and medical support are provided - you just provide the home and care. Visit bettertogetheranimalalliance.org/foster to register.
Donate to BTAA, either in through a financial contribution or in the form of food or other supplies by going online to bettertogetheranimalalliance.org/ways-to-give.

Volunteer as a dog walker, cat room attendant, or help with other duties around the animal care center. Go online to bettertogetheranimalalliance.org/volunteer to learn more and apply.

"In our care center, we have so many dogs and cats awaiting new loving homes," Evans said. "Together, we can help give them the gift of family."
You can learn more about adopting a pet at BTAA by calling their animal care center at (208) 265-7297 ext. 100 or by visiting bettertogetheranimalalliance.org/adopt.
Recent Headlines
---