Angels announce yard sale, seek donations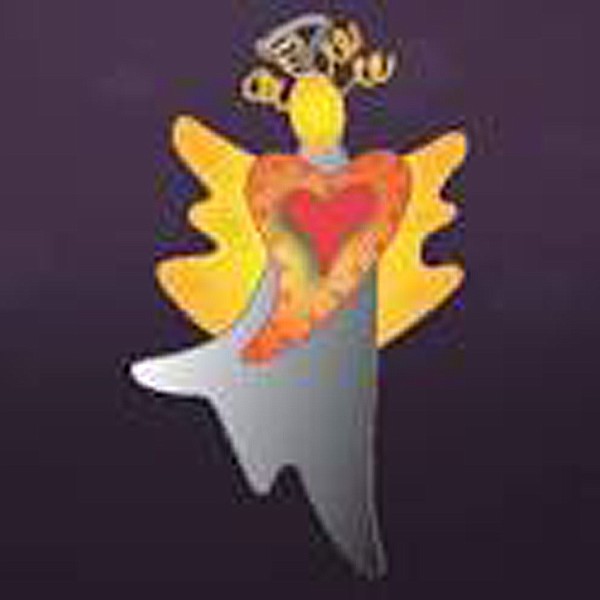 SANDPOINT — Angels Over Sandpoint will hold its third annual yard sale and raffle in a few weeks, and is asking for your help.
Donations are requested for the yard sale, slated for Saturday, June 3. The sale and raffle will be held from 8 a.m. to 3 p.m. at the Lions Den, 609 S. Ella Ave., Sandpoint.
"It's time to spring clean and donate all those once-loved, now-unwanted items to a good home, for a good cause," said Kellie Murray, Angels Over Sandpoint board member.
Angels Over Sandpoint is accepting donations of clean goods in wearable/working condition. Workout equipment will not be accepted; however, hangers and plastic grocery bags are welcome.
To donate, email Kim Smith at Kim@IdahoPropertyListings.com or Cheryl Kochevar at cakochevar@gmail.com.
Recent Headlines
---