Subdivision, traffic plan on council agenda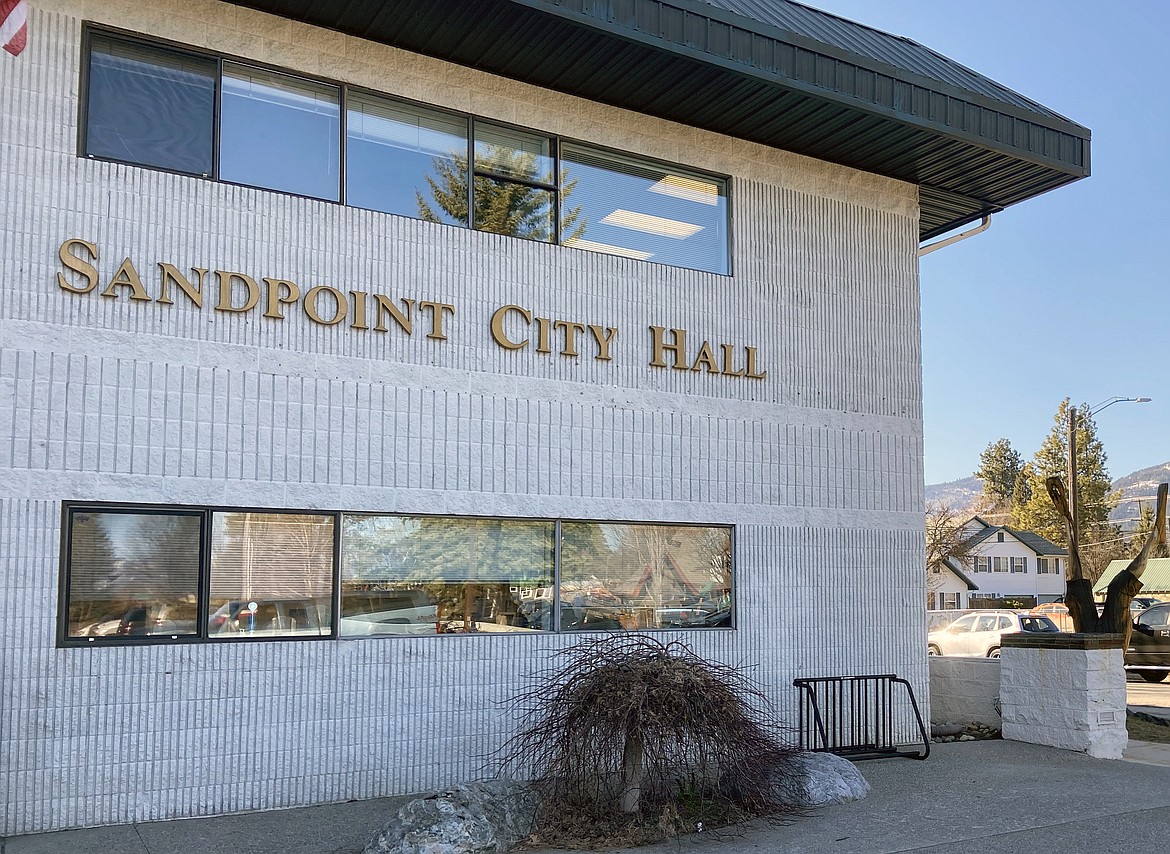 by
EVIE SEABERG
Staff Writer
|
August 2, 2023 1:00 AM
SANDPOINT — Among the topics on the Sandpoint City Council's Wednesday agenda are a subdivision plan approval and a traffic project that will affect Fifth Avenue and Pine Street, among other items.
Hammack Construction, Inc. has completed its final plat plan for Roberson Pines, a five-lot subdivision project on North Boyer Road, and is seeking approval from the council. The property lies in the Residential Single Family zoning district. The preliminary plat was approved at the council meeting July 6, 2022.
City council members will also be considering the relocation of the traffic signal for the intersection at Church Street and Fifth Avenue to the intersection at Pine Street and Fifth Avenue. The council is expected to vote to authorize a memorandum of understanding with the Idaho Transportation Department, which will allow planning for relocating the traffic signal to begin.
At the July 19 meeting, council members voted to retire the Sandpoint Police Department's narcotics dog, Bindy, after over seven years of service.
City Administrator Jennifer Stapleton also clarified that the North Boyer traffic project is a county and Federal Aviation Administration project that will realign North Boyer along the airport to move the roadway out of a critical zone. Stapleton said there has been some confusion on which entity was handling the project. The project is federally funded and intended to provide better safety for the community.
Other items that will be discussed at the meeting include a financial quarterly report, amendments to urban area transportation plan agreements, and a budget presentation.
The meeting will be held at Sandpoint City Hall, 1123 Lake St., starting at 5:30 p.m. The public can attend in person or online at sandpointidaho.gov.
Recent Headlines
---