Community supports Sandpoint man after accident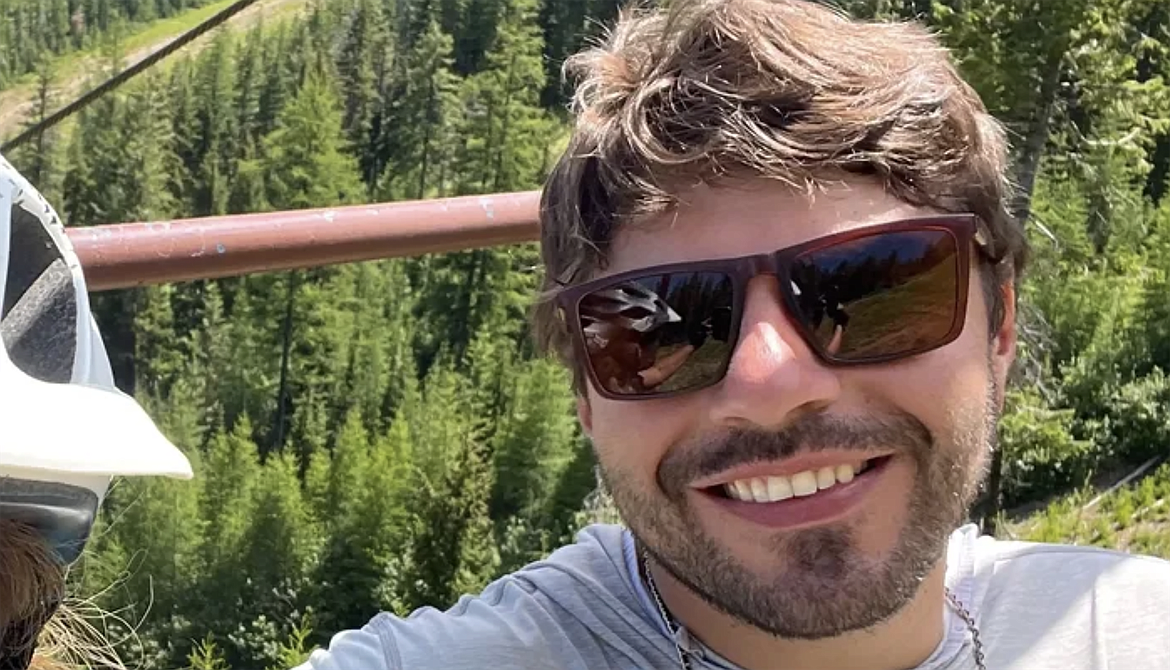 Eugene Gould receives support after July 22 motorbike accident
by
EVIE SEABERG
Staff Writer
|
August 3, 2023 1:00 AM
SANDPOINT — The good news is that Eugene Gold is no longer in a coma and is getting better following a serious motorbike accident last month.
The Bonner County resident suffered a traumatic brain injury after the July 22 accident on Highway 95 north of Sandpoint. The community has been supporting him and his wife, Jackie Taylor, as he adjusts to being out of a coma and undergoes treatment.
Gould was near his backyard when the accident occurred. After two days in a coma, doctors were able to bring him out and better analyze his condition. The left side of his face is not reactionary and Gould is struggling to adjust to his condition. Relatives say he is not himself.
He was transferred to St. Luke's Rehabilitation Medical Center in Spokane on Wednesday, where he will go through in-patient rehabilitation.
Bryan Wright, Gould's brother-in-law and officiant of his recent wedding in June, is helping to promote a GoFundMe fundraising campaign for the couple. The page has raised over $11,500. Wright said medical bills and other expenses are expected to total more than $100,000 once air evacuation, intensive care unit, and therapy costs are considered. Because he recently started work at a new job, he is not insured.
Wright said he is very thankful for all the support the newlywed couple is receiving.
"Friends and family are just coming out of the woodwork," he said. "People were going over and watering their lawn while my sister was in the hospital for the last 10 nights. They've done laundry, they've cleaned the house — it's just a very supportive community."
To view the GoFundMe page go online to https://gofund.me/f25f7eed
Recent Headlines
---