Williams's motions denied at BOCC meeting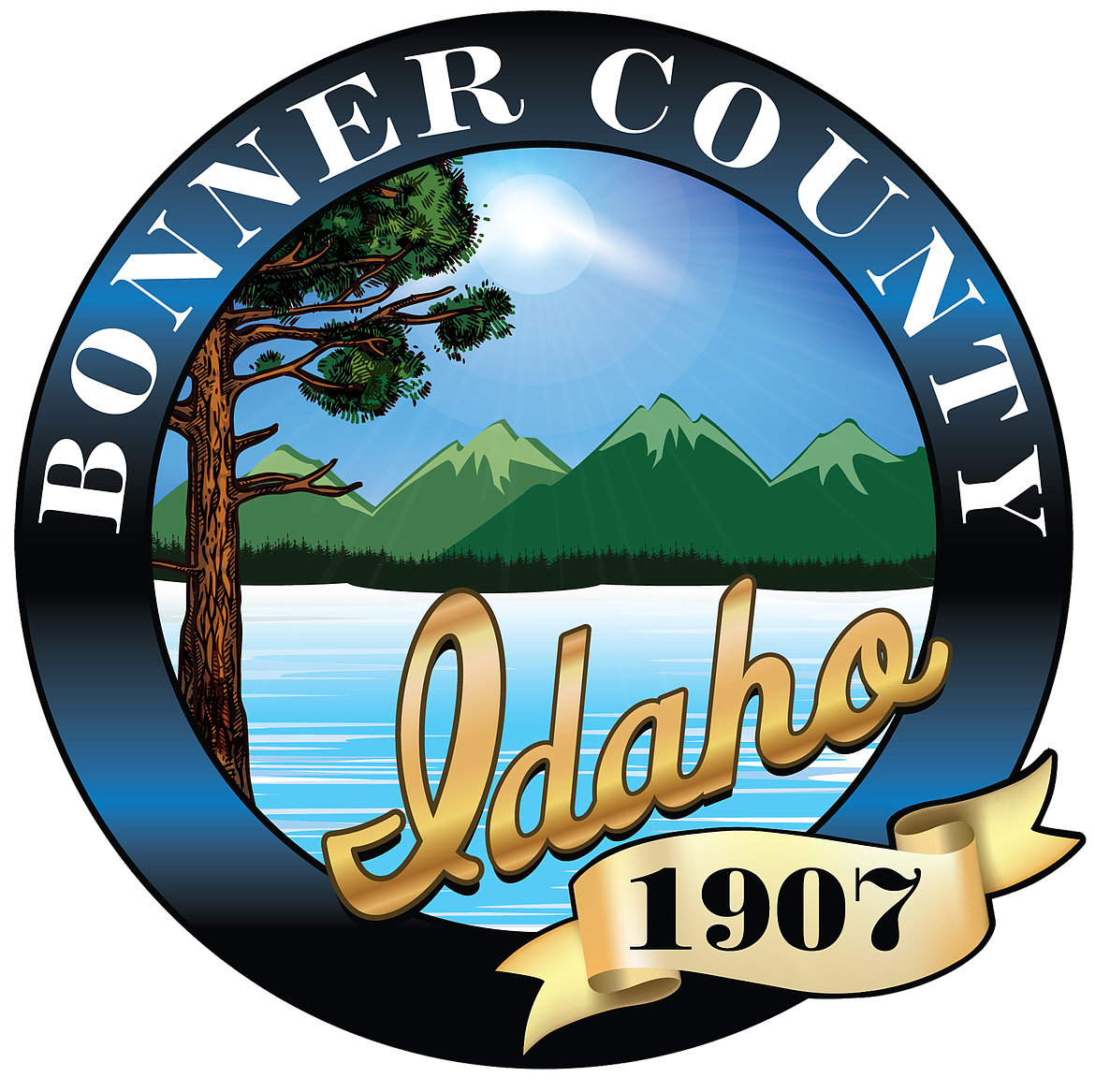 by
LAUREN REICHENBACH
Staff Writer
|
August 3, 2023 1:00 AM
SANDPOINT — All four of Bonner County Commissioner Asia Williams's motions at the board's Tuesday meeting died on the floor as none received a second.
Three of those motions involved the proposed RV campground that is set to be constructed next to the existing Bonner County Fairgrounds land. However, a recent grant extension denial as well as disapproval from the Bonner County Fair Board have left the county without funding for the project and with no clear way forward.
Williams hoped to have a discussion Tuesday about how the commissioners plan to proceed with the project but was unable to after her request for discussion was denied.
"On this particular action item, I'm asking to discuss the status of that grant," she said. "Because we are continuing to move like we're moving forward but we don't have any agreement with the fairground."
Williams said the highly-contested topic was too important to ignore and not inform the public of the county's plans. As well, she said it was unfair of other county departments to deny their monetary requests while continuing to pay Sewell Engineering for work on the project when there currently seems to be no project to work on.
"Why not stop moving forward until we develop a plan because moving forward is costing us money?" she asked.
Williams requested an answer from Commissioner Luke Omodt about the county's future plans for the campground, but Omodt said back-and-forth discussion among commissioners was not allowed under Robert's Rules of Order unless a motion was on the floor. Because of this, Williams made a motion to engage in conversation with Omodt about the campground.
However, neither of the other two commissioners seconded her motion, and the agenda item died.
"There isn't a Robert's rule that says, 'Let's box Commissioner Williams in,'" she told her colleagues. "I am just asking to have a discussion."
Williams also made motions to disengage from Sewell Engineering until the county formulated a better plan for the project as well as withdrawing the rezoning application that was submitted for approval by the City of Sandpoint.
"If we have a board that's refusing to have a reasonable discussion about a project, but we're writing checks, that's not where we want to be as a county," she said.
The commissioner said she felt it odd that the other two would not give specific reasons as to why the county is continuing to spend money on a project that has no real set path forward. Without the grant, the county cannot afford to fund the project, which means it will either have to apply for a new grant or figure out some other form of funding to continue construction. However, it is unclear how the county plans to obtain the roughly $500,000 this project is going to cost.
Neither of Williams's subsequent motions for disengagement were seconded and thus also died on the floor.
Recent Headlines
---