Citizens voice concerns about Euclid traffic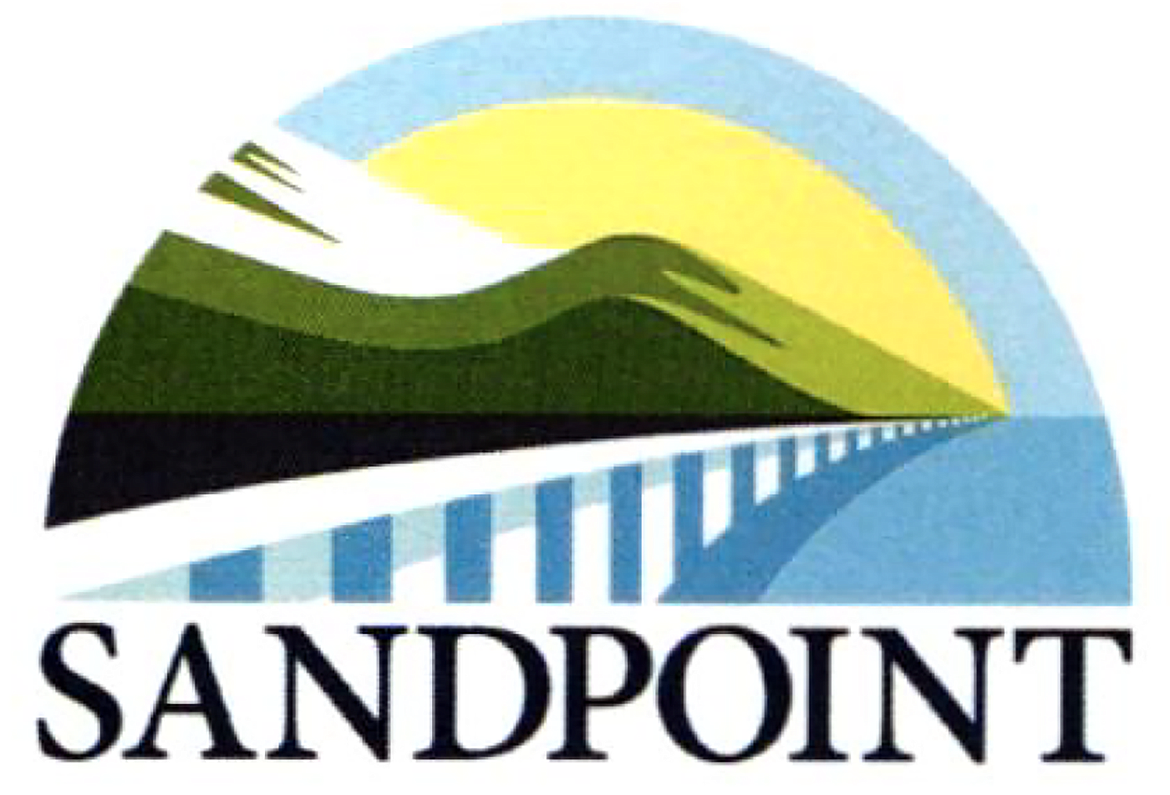 by
EVIE SEABERG
Staff Writer
|
August 4, 2023 1:00 AM
SANDPOINT — Extra noise, cars and pollution caused by large volumes of traffic on Euclid Avenue are raising concerns, with several residents telling the Sandpoint City Council on Wednesday that roadwork in other areas is to blame.
David Fio, who has lived in Sandpoint for over 20 years, said that traffic has increased significantly. Because of roadwork on other roadways, many drivers are traveling on Euclid Avenue as an alternative route to cut their drive time.
"It's not an exaggeration to say thousands of cars a day go down there," Fio said.
"It's really dangerous, there are no sidewalks on either side … I've seen so many close calls. I've seen five or six cars crash into my tree on the corner. It's a main walkway for kids going to school, on bikes and everything. Something needs to be addressed."
Mayor Shelby Rognstad told Fio and the others that the city is aware of the issue and is looking into possible solutions.
Councilor Jason Welker said he walks in that area every day during the school year and has noticed many cars speeding.
"I'd say they're going 40 to 45 [mph] down Euclid and then ripping around that corner … I can confirm it's a treacherous place for pedestrians and I'm sure the neighbors are fed up as well," he added.
Welker suggested the police department monitor the roadway with speed radar during the school year.
Resident Berit Ann Ollestad told the council she believes there are several other factors contributing to the problem.
"New construction, post-COVID influx of people moving into the area, and most notably the leasing out of Memorial Field ... all contributed to the dilemma we are finding ourselves in."
Ollestad said she is concerned about her neighbors, especially those who are wheelchair-bound and are forced to use the street due to sidewalk conditions. She started a petition with the community to urge the council to look into their concerns. She told the council that she has already collected 48 signatures.
Another resident on Euclid Avenue, Rae Charleton, said the noise and clouds of smoke should also be considered.
"They've modified their cars somehow. They growl, they backfire — two pickups have the specialty of coal rolling, where the big clouds of smoke come out. I love being outside in my garden, and my quality of life has really deteriorated. The noise is a barrage."
Rognstad confirmed that coal rolling is illegal in the city of Sandpoint and encouraged Charleton to capture video or photo when she observes modified vehicles creating poor conditions on the street.
"We can prosecute that," Rognstad said.
However, he said there is no noise ordinance that prohibits drivers from driving loudly.
Other residents shared similar concerns at different segments of the meeting. In addition, Rognstad and the council discussed how the city's Urban Area Transportation Plan could ease many of the issues moving forward with their Multimodal Transportation Plan. They are continuing to work on putting solutions into action as they can solidify that plan in the future.
Recent Headlines
---