Human remains recovered in Boundary County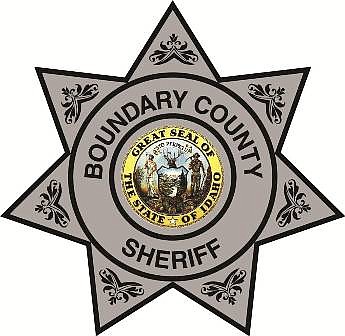 BOUNDARY COUNTY — Remains of an individual reported in an extremely remote area in northern Boundary County in early July have been identified.
After gathering evidence at the scene, Boundary County Sheriff's Office investigators coordinated with several other law enforcement agencies to compare evidence in the case with open missing person cases. On July 27, the individual was positively identified as Christopher Benn, 32, of Spokane, Wash. Benn's next of kin was located and notified of his death Tuesday.
Benn's remains were discovered in an extremely remote area of northern Boundary County on the evening of July 2, BCSO officials announced in a press release Wednesday.
The description indicated that the remains had been at the location for a significant amount of time, officials wrote. On the morning of July 3, BCSO, United States Border Patrol and the United States Forest Service responded to the area in an attempt to locate the remains. After spending most of the day checking the area, they were unable to locate them.
On July 5, after receiving additional directions and description of the location by the original reporting person, the Sheriff's Office and the Forest Service were able to find the deceased subject.
Due to the location and the type of items recovered at the scene, it is believed that subject reached the location by foot, officials wrote. The scene was processed, the remains were recovered and later turned over to the Boundary County Coroner. The deceased subject was not able to be identified at that time and an autopsy was scheduled.
Boundary County officials said an investigation is ongoing as to the cause and manner of Benn's death.
Recent Headlines
---