SHS hires new activities and athletics director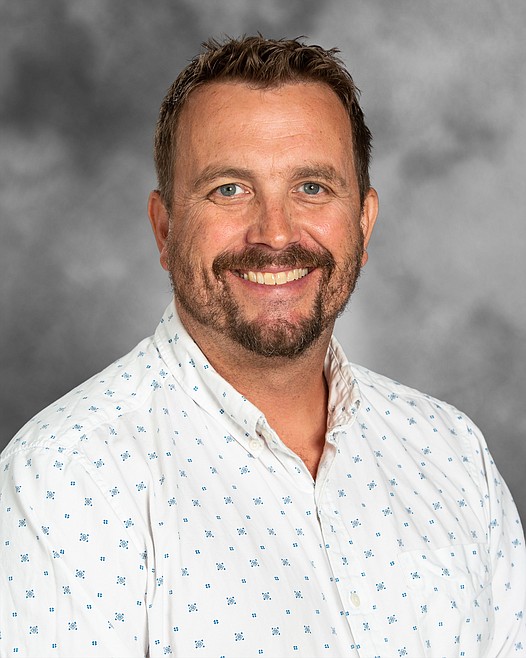 New Sandpoint High School Activities and Athletic Director, TJ Clary.
(Courtesy Photo)
SANDPOINT — Longtime resident, TJ Clary, has been appointed as the new activities and athletic director at Sandpoint High School. Clary is a SHS alumni and Lewis-Clark State College graduate.
Drawing from his own experience playing sports in the community, Clary aims to foster a team-oriented environment and instill valuable life skills in students.
"I do whatever it takes to earn my place as a good father, husband, co-worker and friend to those around me; that is winning," Clary said. "Both life and sports have various opportunities to learn patience, embody kindness, develop goals, and be a productive part of the team."
Clary emphasizes the importance of maintaining high-quality coaching staff and developing leaders within each program. His ultimate goal is to cultivate successful programs that not only achieve winning results but also produce good citizens with integrity. He envisions Sandpoint High School as a source of pride for the entire town and is committed to being an accessible and authentic leader.
Additionally, Clary explains that another goal for his new position includes "holding students and players accountable while fostering relationships with everyone." He vows to uphold the school's rules while working closely with students to ensure their success. Clary said he is eagerly looking forward to meeting more of the Bulldog community.
"When you see me around, please don't hesitate to introduce yourself. Together, let's make the Bulldogs proud," Clary said.
Recent Headlines
---