School board agenda packed with policy review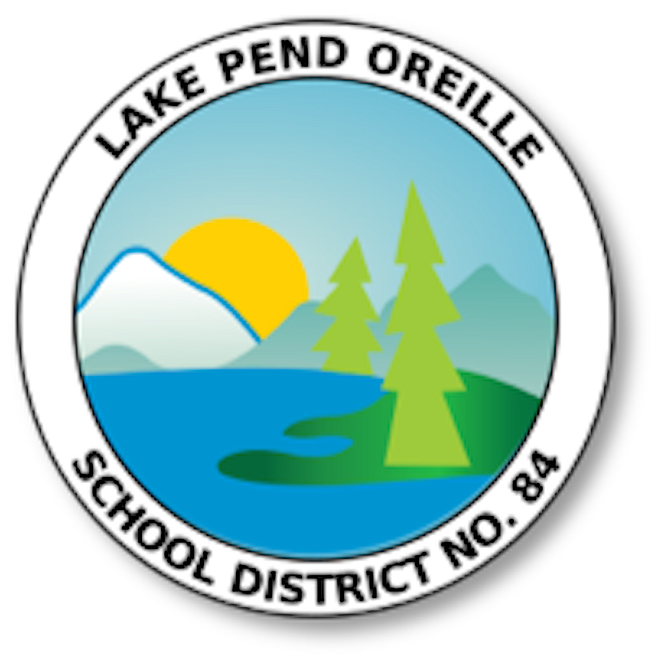 by
EVIE SEABERG
Staff Writer
|
August 8, 2023 1:00 AM
PONDERAY — Parental rights, open enrollment, and display of the national motto are all policies up for review at Lake Pend Oreille School District's board meeting Tuesday.
Many items on the agenda are up for a second reading after being introduced to the board for a first reading at July's meeting, including revisions to policy on suicide prevention in schools. These edits were incorporated to better reflect current state code. LPOSD Superintendent Dr. Becky Meyer said changes to Idaho Code were made to clarify conditions for "duty to warn" procedures. Duty to warn laws obligate faculty and teachers to notify parents if there are any changes in a child's physical, mental or emotional health.
The duty to warn policy is only applied when the counselor or teacher has direct evidence of those changes. Meyer said this can include a student's writings, conversations with friends, or mentioning of a student's intended methods or means.
The board also discussed accommodations for Gov. Brad Little's new law mandating open enrollment, which took effect July 1. This change was implemented to offer students more school options regardless of zoning limitations. This means the LPOSD policy will confirm and revise class size caps and conditions for accepting out-of-district and even out-of-state students.
Meyer also presented results from the annual parent survey sent out by the school district.
Survey results yielded an 81% overall satisfaction rate, with 64% valuing the teachers and staff most in the district. Over half of the respondents said that facility improvements were a top priority along with maintaining reasonable class sizes.
Ninety-seven parents participated in this year's survey. Meyer plans to improve participation by identifying the best timing and conditions for next year's survey in hopes to garner more feedback.
Other items up for review Wednesday are student and family privacy rights, classified employment, attendance requirements, solicitations and more.
The Aug. 8 meeting will be held at the district office at 901 Triangle Drive, Ponderay and will begin at 5 p.m.
Recent Headlines
---