BOCC continues to dispute over Robert's Rules of Order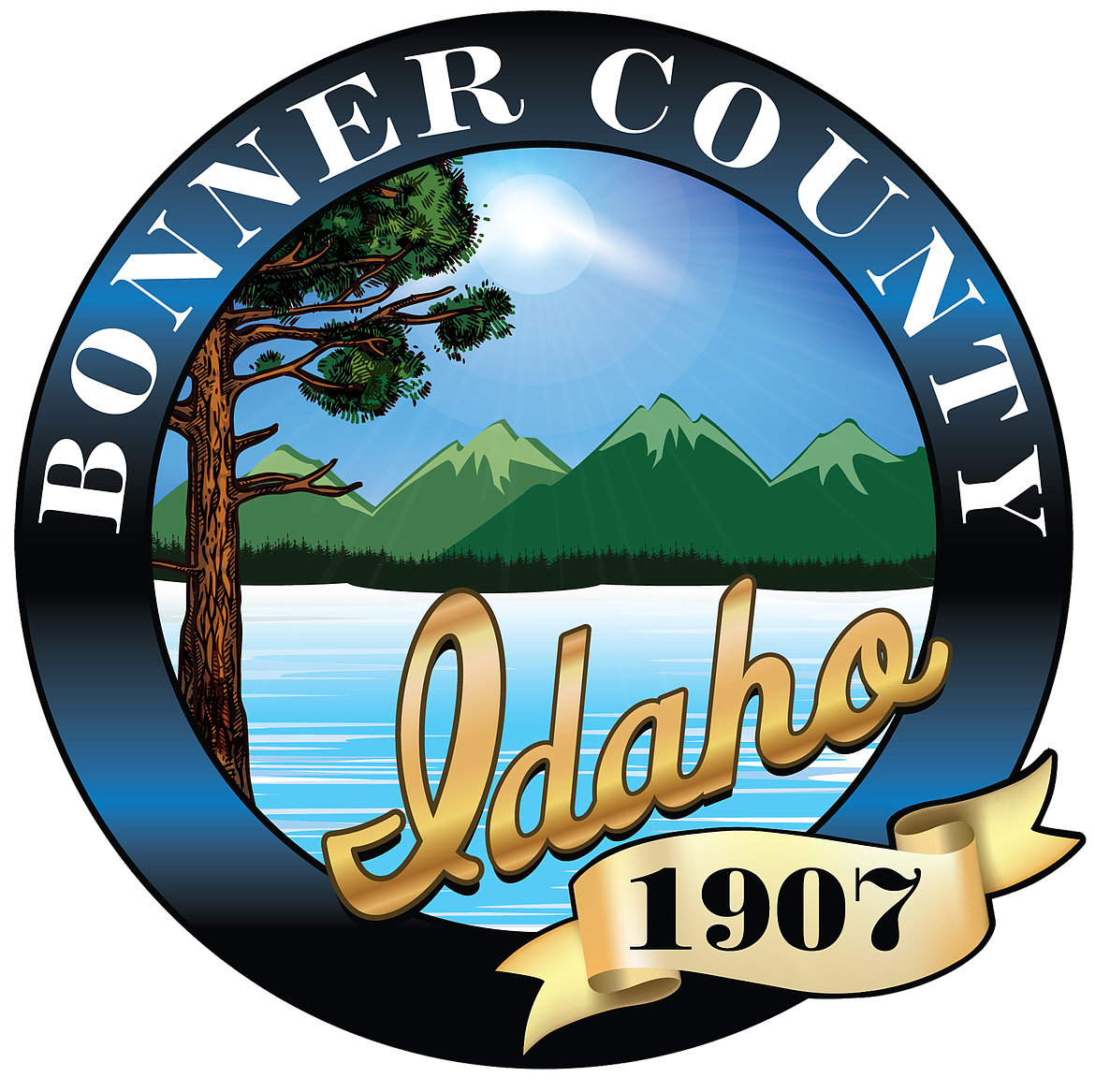 by
LAUREN REICHENBACH
Staff Writer
|
August 10, 2023 1:00 AM
Following a dispute at last week's Bonner County commissioners meeting regarding the proper use of Robert's Rules of Order, Commissioner Asia Williams offered clarifications on her interpretation of its use at Tuesday's meeting.
On Aug. 1, Williams had asked Commissioner Luke Omodt a question about the Bonner County Fairgrounds. Omodt declined to answer, contending a motion had to be on the floor in order for commissioners to engage in back-and-forth discussion, per Robert's Rules of Order.
However, Williams said this week that her review indicates that is not the case.
"You can have a discussion without a motion," she said. "There is no requirement to motion to have a discussion."
Williams claimed the other two commissioners are attempting to use the motion argument to deny her the right to speak. Because of this, she said she plans to bring those items back next week for discussion once again. It will be the third time these four topics find themselves on the agenda.
"Deliberation is not filibuster," she said. "We're not using Robert's Rules of Order for the sake of the meeting. [We're using] Robert's Rules of Order as an attempt to control a commissioner's ability to speak in a meeting which is not even in line with what Robert's Rules of Order is made for."
Williams said she intends to seek an end to using the procedures as she feels they are unbeneficial to the commissioners meetings.
However, not every commissioner feels the same about getting rid of Robert's Rules of Order — or being required to answer every question that is asked of them.
"This commissioner is no longer in the Army," Omodt said. "I don't take orders from anybody but my wife and occasionally my mother and daughters."
In a country that has freedom of speech, Omodt said he has the right to respond but also has the right to merely listen. The commissioners have done nothing but try to serve the residents of Bonner County to the best of their ability, he said, and he plans to continue doing so.
Omodt then read the county ordinance regarding motions made, which he said is "what is published, not what we want." Once a motion is made and seconded, the chair can entertain comments from the commissioners and/or the public. However, if a motion is not seconded, the motion dies and the meeting moves on. Since Williams's motions last week were not seconded, they died without the chance for discussion, he said.
"Just as the Bonner County Central Republican Committee uses Robert's Rules of Order, so does the board of county commissioners as a way to do what our ordinance publishes and states, which is, 'The regular business meeting is for the board of county commissioners to conduct the business of Bonner County publicly,'" Omodt said.
The commissioner said he is confident in his decision to adopt Robert's Rules of Order for the commissioners meetings and does not feel a need to discontinue using them at this time.
Recent Headlines
---