OCR investigating Title IX complaint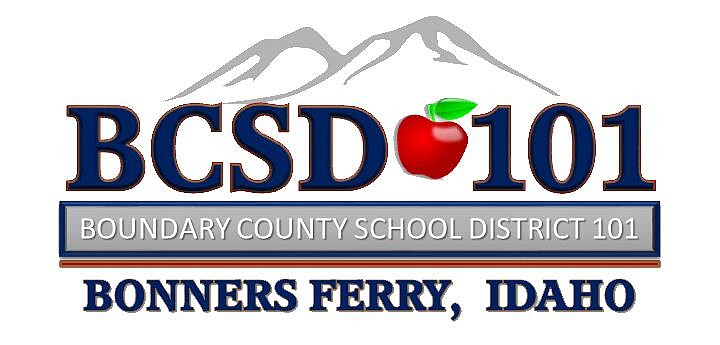 by
EMILY BONSANT
Hagadone News Network
|
August 10, 2023 1:00 AM
BONNERS FERRY — The Department of Education, Office for Civil Rights, is investigating Boundary County School District on allegations of a Title IX complaint filed by a Sandpoint resident.
Title IX is a section of federal law from the Education Amendments of 1972 that protects individuals from discrimination based on their gender in educational programs and activities. OCR has the authority to enforce Title IX law.
Since BCSD receives federal financial assistance from the Department of Education, the district is required to comply with Title IX.
OCR officials announced Aug. 2 that they would be investigating allegations brought by Mark Rossmiller of Sandpoint against the Bonners Ferry High School. Rossmiller has alleged BCSD is failing to provide equal athletic participation opportunities in interscholastic athletics to female students by not "effectively accommodating their interests and abilities." He also alleges the district is failing to provide female students equal athletic opportunities in interscholastic athletics programs in respect to "provision of equipment and supplies" and "scheduling of games and practice times."
Tania Lopez, OCR senior attorney, wrote that the investigation will continue on the above allegations because they "raise a possible violation of Title IX."
Rossmiller filed allegations against the distribution of booster club funding, but OCR responded that "unequal booster club expenditures, standing alone, do not state a potential violation."
The Sandpoint man also alleged the district's Title IX coordinator at the district was not trained on the issue.
Lopez said the information he provided in support of the alleviation did not indicate the Title IX coordinator was failing to coordinate the district's efforts to comply with its responsibilities.
Rossmiller also alleged that BCSD does not provide procedure and process for Title IX complaints. Upon OCR review, it was found BCSD has published a uniform grievance procedures and uniform complaint form on its website.
Lopez wrote that the allegations against BCSD may be resolved by voluntary written agreement by the district to take remedial actions.
If a resolution of complaint is not reached before OCR complaints its investigation, OCR will make findings and a determination as to whether the district is in compliance with the applicable legal standards, in the event that non-compliance is found, Lopez wrote.
"OCR will propose that [BCSD] enter into a voluntary resolution agreement in which the district commits to take specific steps to comply with applicable laws and regulations," Lopez wrote.
Launching the investigation does not indicate that OCR has made a determination on the merit of the allegations, Lopez wrote.
Regardless of OCR's determination, Rossmiller may have the right to file a private lawsuit.
Rossmiller has filed several Title IX complaints against school districts and colleges, including Boundary County School District and Lake Pend Oreille School District.
In January 2023, Rossmiller filed the Title IX complaint against BCSD.
In January, BCSD Superintendent Jan Bayer told the Herald the district has referred the matter to their attorney and OCR to determine what is needed and ensure the appropriate steps are being taken.
"We have not willfully done anything to jeopardize the district. We are doing the best we can in terms of those interpretations," she said.
After researching Title IX materials from universities and other sources, Bayer said there are inconsistencies and different interpretations when it comes to equally funding teams per sport versus equal funding for boys and girls sports overall at a district or university level.
The school district has since been working with a Title IX lawyer in order to stay with in compliance of law.
Recent Headlines
---