Teen arrested on burglary charge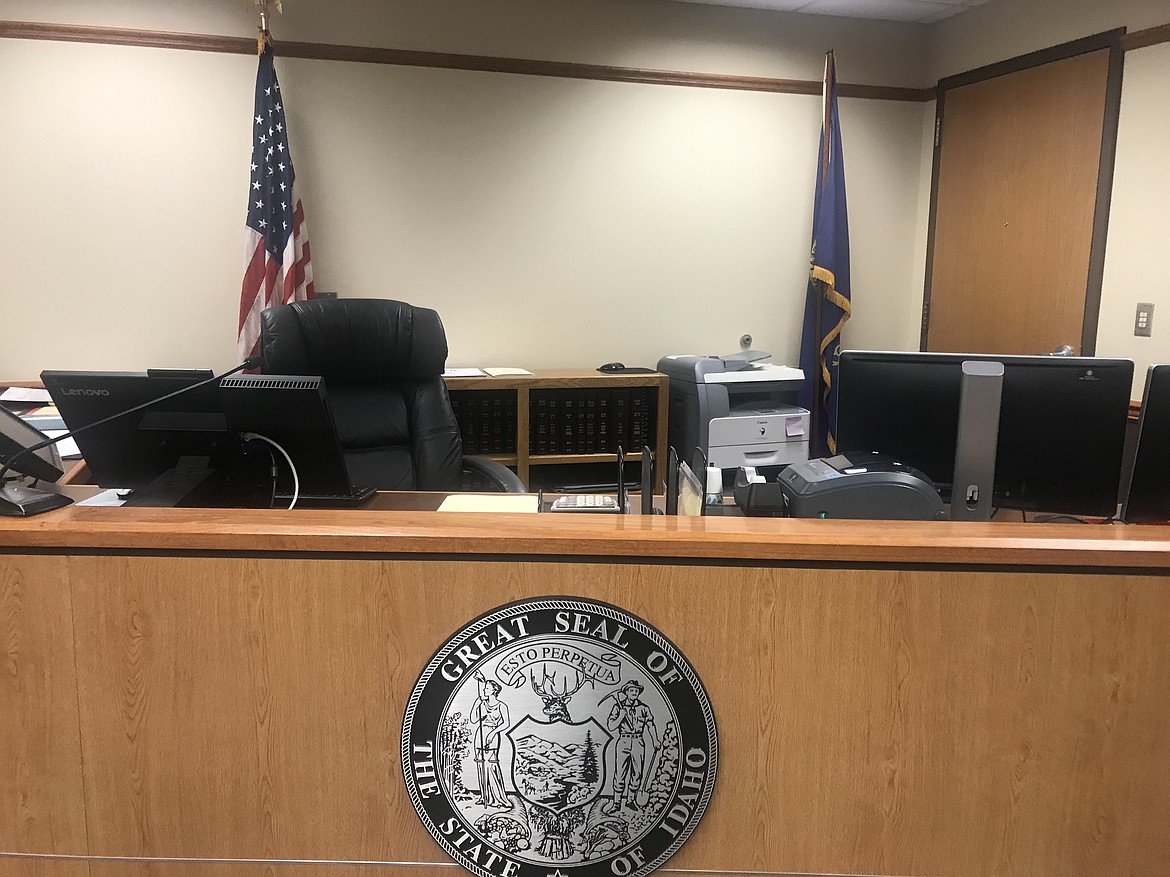 by
LAUREN REICHENBACH
Staff Writer
|
August 15, 2023 1:00 AM
An 18-year-old man is facing a burglary charge after deputies say he allegedly stole tools out of someone's garage last month.
On July 14, Bonner County deputies received a call from a homeowner who claimed that multiple tools and other equipment had been taken from his garage, according to court records. According to the homeowner, there were no signs of forced entry and the door that was usually always locked was unlocked, although they were unsure why.
Roughly $2,000 worth of tools and equipment were allegedly taken from the property, court records contend.
Later that month, on July 22, deputies received another call saying that most of the homeowner's belongings had been found and returned. According to the probable cause affidavit, the mother of a 17-year-old allegedly found the items located on her property, allegedly in the vehicle of her son's 18-year-old friend, Bradley Fiedler.
When the mother allegedly confronted her son about the items, court records contend that the 17-year-old told his mother that he and the homeowner's son allegedly got into a fight at a party prior to the theft.
"[The homeowner's son] told [the 17-year-old] he would purposely leave the garage door of his father's garage unlocked and they could take whatever they wanted in an attempt to reconcile," the probable cause affidavit said.
Fiedler and the 17-year-old allegedly went to the property where they found the garage door unlocked and proceeded to fit as many tools and equipment as they could in Fiedler's car, court records said. When the 17-year-old's mother found out, she called the homeowner to return the stolen items to them.
"When [Fiedler] discovered what had happened, he called [the 17-year-old's mom] and said something to the effect of, 'Not all of that is [the homeowner's] so don't give him all of it,'" according to the probable cause affidavit.
The property was returned to the homeowner and a warrant was issued for Fiedler's arrest for one charge of burglary since he allegedly admitted in the phone call to the 17-year-old's mother that he was in possession of the stolen property.
Fiedler's bail was set at $15,000 and his preliminary hearing will be held Wednesday.
Recent Headlines
---