Sidewalk improvements in the works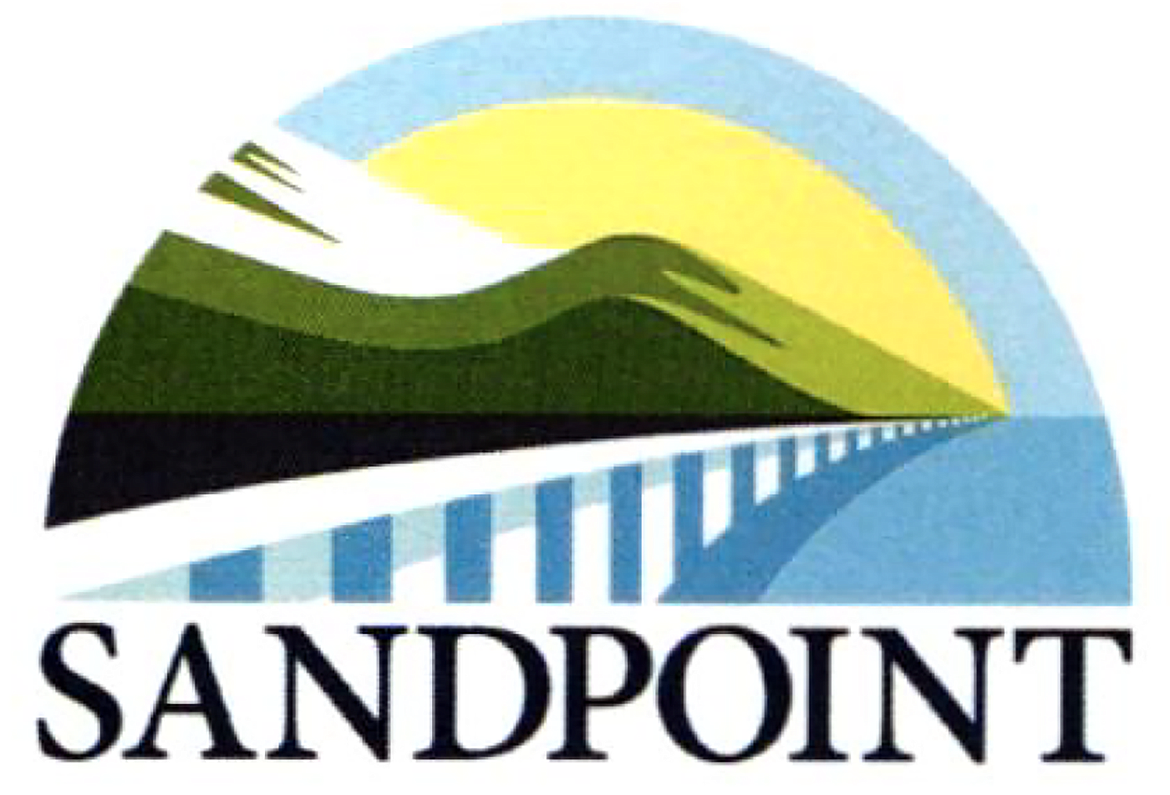 by
EVIE SEABERG
Staff Writer
|
August 18, 2023 1:00 AM
SANDPOINT — Sidewalk improvements on a handful of city streets can be expected before winter.
In November 2022, Sandpoint voters approved an increase in resort city tax which paved the way for upcoming infrastructure improvements. The tax increased from 7% to 14%, allowing for the additional 7% to be dedicated to street and pedestrian improvements — including sidewalks. Sandpoint City Council approved a contract at their Aug. 16 meeting that will allow for a project encompassing Lavina and Florence avenues and Larch Street to begin.
On Aug. 8, the council evaluated base bids from two companies, CoyotePak Construction at $272,943 and Sonray Enterprises LLC at $213,218. After evaluation, the contract was awarded to Sonray Enterprises. Between now and Nov. 30, the company will replace sidewalks that are damaged, non-ADA compliant, pose tripping hazards or have been lifted by tree root growth within designated areas.
While many sidewalk projects are in the works, construction manager Eric Bush, said the three areas were identified as top priority after considering safe school routes and the best use of this year's budget.
"When we were deciding what we were going to improve this year we were looking at our pedestrian priority network which is where these projects came from in the first place," Bush said.
"We selected, for example, the east side of Lavina and the east side of Florence because we could improve the most property in those areas and still provide continuous sidewalk."
$350,000 is set aside in the 2024 fiscal budget for additional sidewalk improvements. City officials hope to use those funds to complete projects that will tie downtown sidewalks together next year. Bush said these projects will include the west side of Florence Avenue, the west side of Lavina Avenue and the Fifth Avenue intersection.
The area affected by improvements will include Lavina Avenue, between Ontario and Erie streets; Florence Avenue, between Erie and Michigan streets; and Larch Street, between Boyer and Fourth avenues. The city will be notifying any residents near these sites about the improvement schedule. Local access to private property will be maintained at all times.
Recent Headlines
---