Bonner County approves $75M budget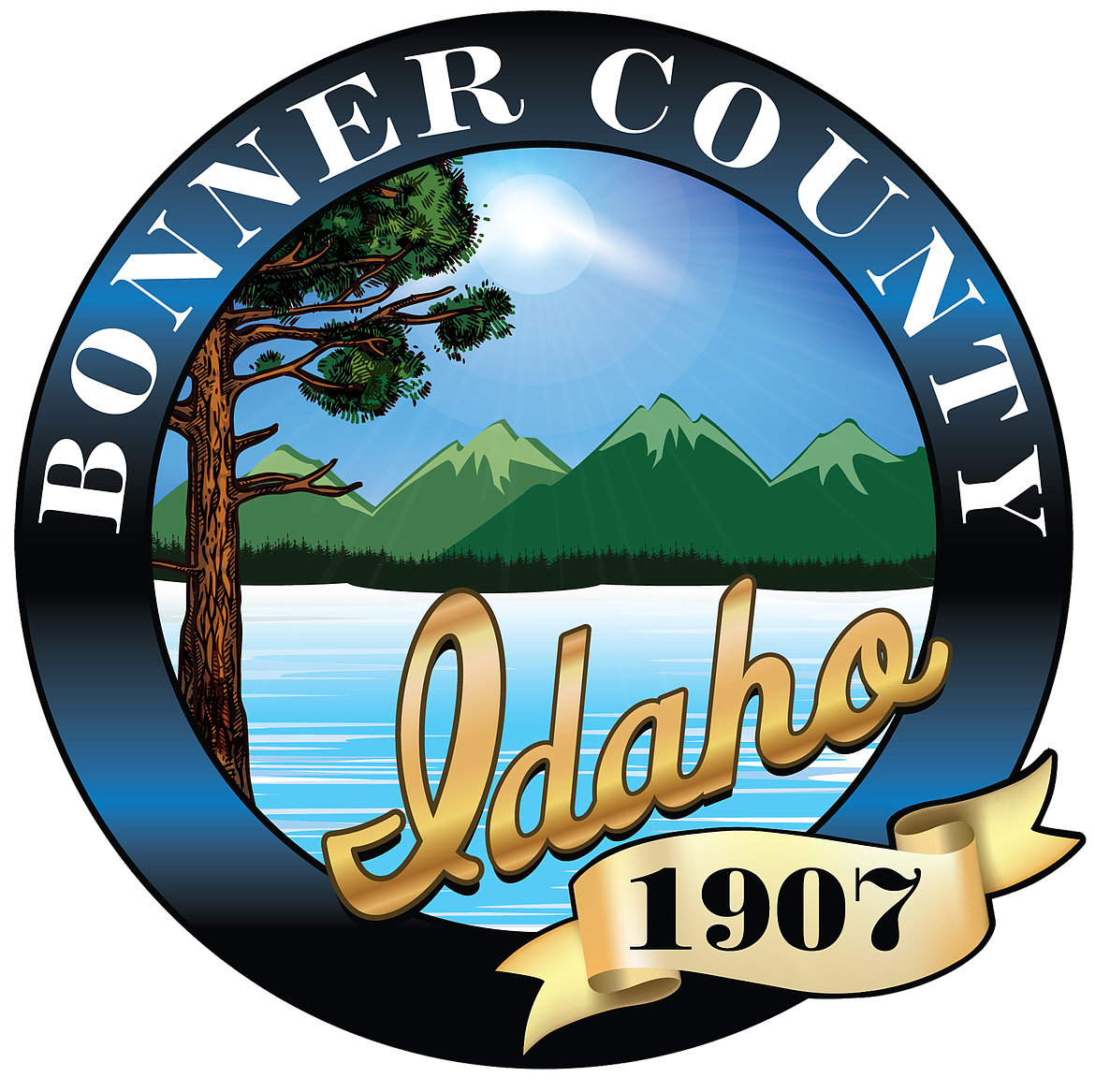 by
LAUREN REICHENBACH
Staff Writer
|
August 22, 2023 1:00 AM
The Bonner County commissioners voted Monday to approve the county's new $75 million budget in a 2-1 vote following roughly an hour and 40 minutes of deliberation between commissioners.
"The overall budget for this year is about $75 million," County Clerk Mike Rosedale said. "That's about $6 million less than it was last year."
Rosedale said the biggest difference in the budget is the amount of revenue the county gets from "other sources." Other sources, he said, would be things such as Supplementary Retirement Scheme funds, driver's licensing fees and grants.
"Those are not levy," he said. "They're everything but levy."
Two public hearings were held Monday, one at 10 a.m. and the other at 6 p.m. to give the public plenty of time to ask clarifying questions of Rosedale, the commissioners and department heads.
Commissioner Asia Williams decided to vote against the budget after she said a few county employees were getting what she felt were unfair bonuses. According to Williams, department heads were told there was not enough money in the budget for bonuses this year and claimed they were told not to apply for any.
However, some department heads did apply for bonuses, which amount to only $6,000 out of roughly $400,000 in extra funds that were approved at tonight's meeting — an amount that Commissioner Luke Omodt said is so minor that it will not damage the budget in any way.
Omodt stepped down from his role as temporary chairman to move to approve the budget, with Omodt and Steve Bradshaw voted yes and Williams voted no.
The roughly $5.1 million EMS budget was also approved in the same 2-1 vote Monday night.
Recent Headlines
---