West Bonner SPED director resigns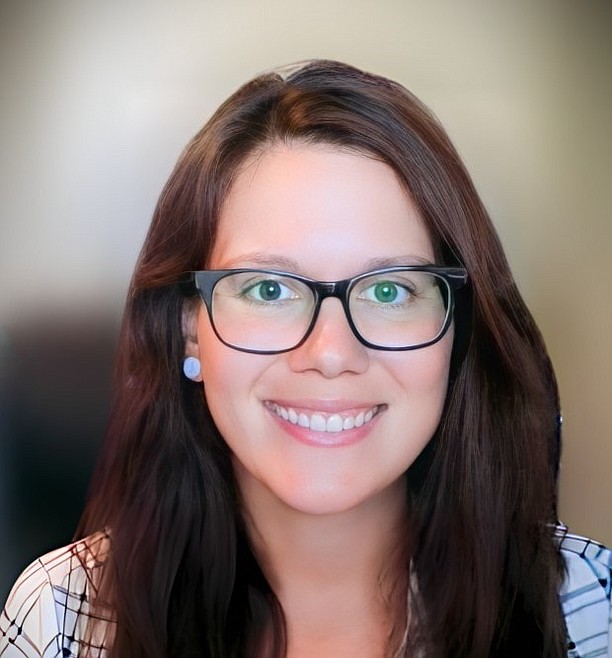 Dr. Courtney McKnight resigns from special education director position with WBCSD
by
EVIE SEABERG
Staff Writer
|
August 22, 2023 1:00 AM
West Bonner County School District's new special education director has stepped down after a week and a half on the job, with Superintendent Branden Durst saying she had expressed concerns over how she was being treated.
Durst said he can't share details about Dr. Courtney McKnight's reasoning for resigning, citing personnel issues but did say he had conversations with her about conditions that instigated her decision. Because they deal with personnel issues, the specifics are private and confidential, he added.
" I can tell you that based off the conversations I've had with her there were some concerns about the community and the way that she was feeling like she was being treated," Durst said.
McKnight had assumed her role as the district's special education director on Aug. 14, according to a press release on the district's Facebook page, but resigned shortly after.
McKnight was announced as the new director on Aug. 9. She came to the school district with a master's and doctorate degrees from Liberty University and experience as an adjunct professor at both Liberty University and Colorado Christian University. Before accepting her role with the district she served as the special education administrator for Texas Tech University — a position she has filled since 2021.
At a WBCSD town hall meeting on Aug. 12, Durst told the 100 or so people gathered that McKnight would be working as a hybrid-remote employee, which meant she would be making trips to the district every quarter or more depending on the circumstances.
"The district tried to recruit a local special education director," Durst said. "We were offering hiring bonuses to do that. We didn't get a single application for over a month, at which point I decided we had to do a bit of a pivot and try to find a way to hire somebody who is highly qualified because federally we have to have somebody in that role."
If the district does not have somebody in that role, Durst told the crowd that the district would l "lose a bunch of federal money" for its special education program.
"That was not a viable option for all sorts of reasons," he said
However, Durst said McKnight's resignation won't affect the district because negotiations with a new director of special education are already in the works.
"We've already hired somebody else who accepted the position this morning, that person will be starting next week," Durst said.
Once the district has signed contracts, Durst said he could disclose more about the new hire. The contracts should be signed in the next few days.
Recent Headlines
---