Fires cause commissioners to issue declaration of emergency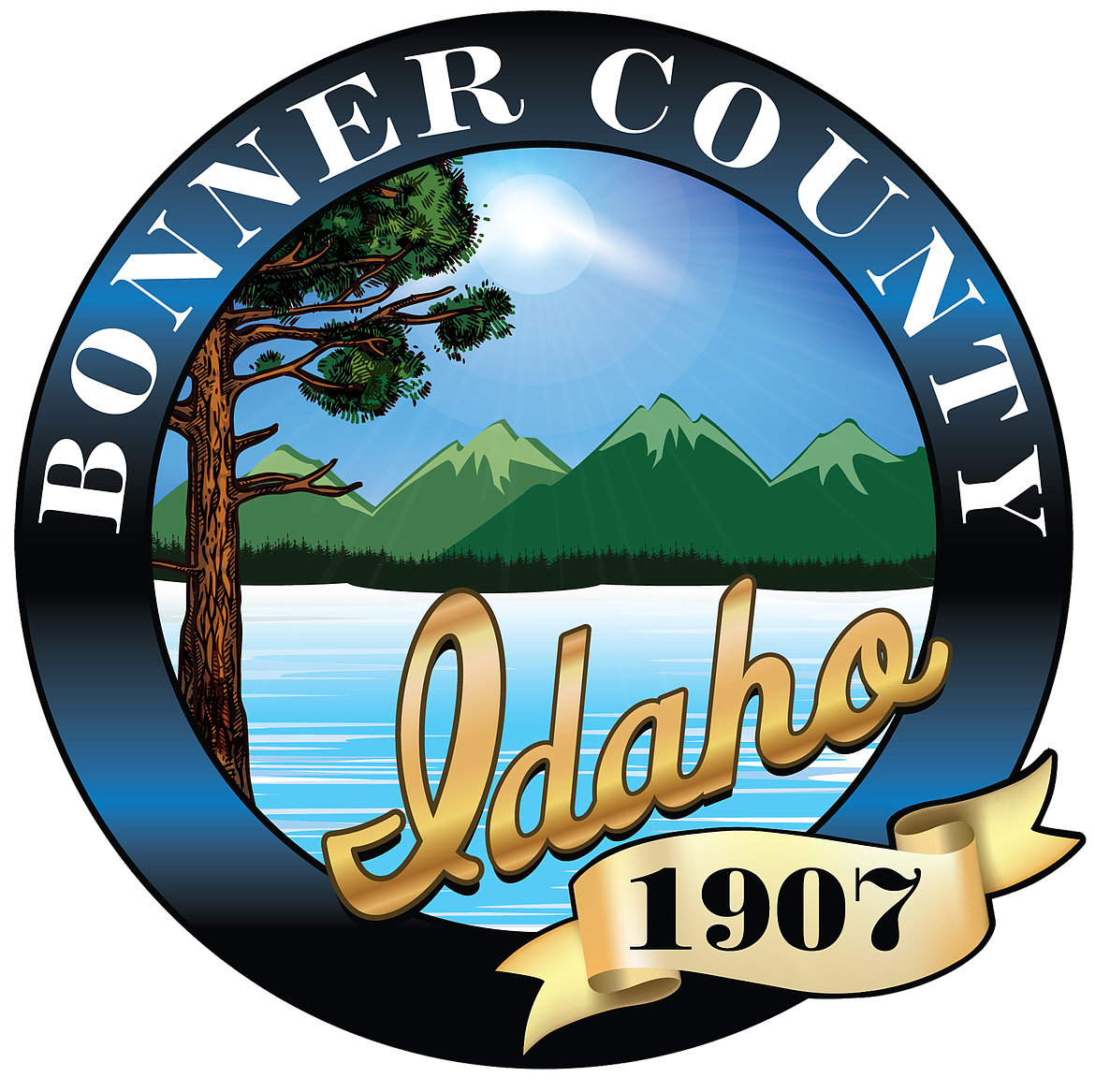 by
LAUREN REICHENBACH
Staff Writer
|
August 23, 2023 1:00 AM
Area fires prompted Bonner County commissioners to issue a declaration of local disaster emergency at their Tuesday meeting.
"Dry and excessive weather conditions and high winds have facilitated a wildfire in several locations through Bonner County and near," the declaration reads. "Private homes and infrastructures are being threatened and the county does not have the resources to get the fire under control and therefore [we are] requesting assistance from other agencies."
Commissioner Asia Williams said that in her southern district of the county, they have had issues with people hindering emergency services in order to catch glimpses of the fire themselves.
"One of the things that's happening down there is [that] on our evacuation route, we get a lot of looky-loos," she said. "A lot of people are wanting to see the fire from the ridge, or they want to take a picture."
This has great negative effects on emergency services, she said, as they struggle to get around vehicles blocking roadways to take photos or watch the firefighting. The commissioner told residents to look at photos of the various fires taken by official organizations rather than trying to get their own.
"We do have a 'road closed' sign on that road now but people are still driving past it because they know the fire is still about seven miles from that sign," she said.
Williams also said that emergency crews are gladly accepting water and food donations from residents who want to lend a hand and show support. This helps them remain on the fire more consistently instead of having to take multiple breaks to drive to the nearest store to get their own food and water supplies.
"Across the state as of Aug. 20, there were a total of 170 fires," Commissioner Luke Omodt said. "Fifty were caused by lightning, and 120 were caused by humans."
Omodt told residents that at this point in the fire season, smoke is coming from every direction as Bonner County is essentially surrounded by fires. However, with the rain that came Monday night and most of Tuesday, Omodt said he's hopeful that the air quality will continue to improve.
"We are very blessed to have this cool weather, and I hope that our firefighters are better able to get a handle [on the fires]," he said. "Protect yourself and protect your families."
Recent Headlines
---