Panida cheers new roof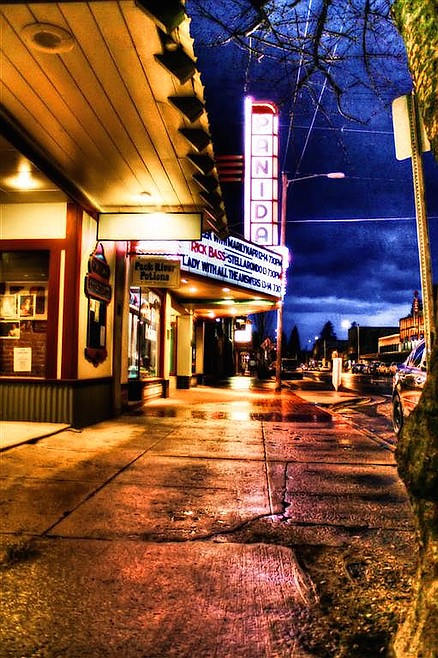 |
August 23, 2023 1:00 AM
The historic Panida Theater in Sandpoint has a new roof, thanks to the generosity of its many committed supporters, theater officials said Monday.
"The Panida Board of Directors, along with their staff, volunteers and patrons, want to express their gratitude to all those who worked together to raise $130,000 for the new roof," Panida Board member Foster Cline, chairman of the Fundraising & Grants Committee, said. "We sincerely thank all those in Idaho, and especially Bonner County residents, who helped us. Although a new roof may not be an exciting or visually evident project, without that roof all that goes on beneath it is endangered. It was a priority, and we thank everyone who made it a reality."
Panida officials thanked Heather Upton and Cheryl Hughes with the city of Sandpoint, Chris Bessler, CEO & publisher of Keokee Media + Marketing, Jerry Miller with Idaho Commerce, and Cody Pearson with Fisher Roofing. The board also thanked the foundations whose generosity made this critical improvement possible: Equinox, The Confidence Foundation, Laura Moore Cunningham, The Community Assistance League, The State Department of Commerce with their Gem Grant, and of course, The Idaho Heritage Trust.
"The beloved First Avenue icon is ready for many more years of community service in the arts, thanks to the wonderful people who love the Panida Theater," Donna Guthrie, Panida Board secretary, said.
Recent Headlines
---