Temporary restraining order filed against Bradshaw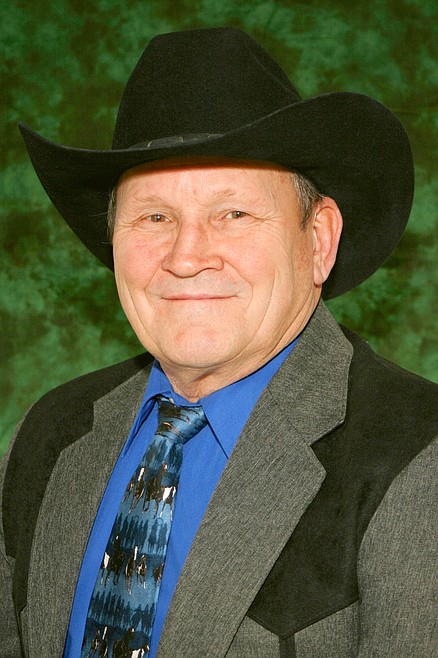 by
LAUREN REICHENBACH
Staff Writer
|
August 23, 2023 1:00 AM
▶️ Audio story available.
An alleged threat has resulted in Bonner County Commissioner Asia Williams filing a temporary restraining order against fellow commissioner Steve Bradshaw.
The order prohibits Bradshaw from being in the Bonner County Administration Building and from being within 100 feet of Williams. The order caused Bradshaw to attend both the county's budget hearings and Tuesday's regular business meeting remotely.
The chairman's duties were also temporarily turned over to District 3 Commissioner Luke Omodt due to Bradshaw's inability to physically be in the county building.
The details of the order are mostly unknown as Bonner County Prosecutor Louis Marshall said restraining orders are generally excluded from the public under Idaho Administrative Rule 32. As a result, the details about the alleged comment are not being released to the public.
"[Restraining orders] are always temporary in nature before the evidentiary hearing," Marshall said. "The next step would be an evidentiary hearing within 14 days of the filing. If it remains in place, it would be for a year; if not, it is dismissed."
The restraining order comes amid escalating tension at the Bonner County Commission meetings due to a number of issues.
A lot of the recent tension has stemmed from two topics: Robert's Rules of Order being used in the commissioner meetings and the future of the proposed RV campground at the Bonner County Fairgrounds. These two topics have left the commissioners at odds, prompting arguments, insults and anger at the meetings.
While it is unknown if either of these highly-debated topics have anything to do with the restraining order that was filed, these discussions have certainly not helped unite the commissioners.
The evidentiary hearing is not expected to be open to the public, and it is unknown what date it will be held on.
Commissioners Bradshaw and Williams declined to comment on the matter.
Recent Headlines
---