Elks to make improvements to golf course after successful scramble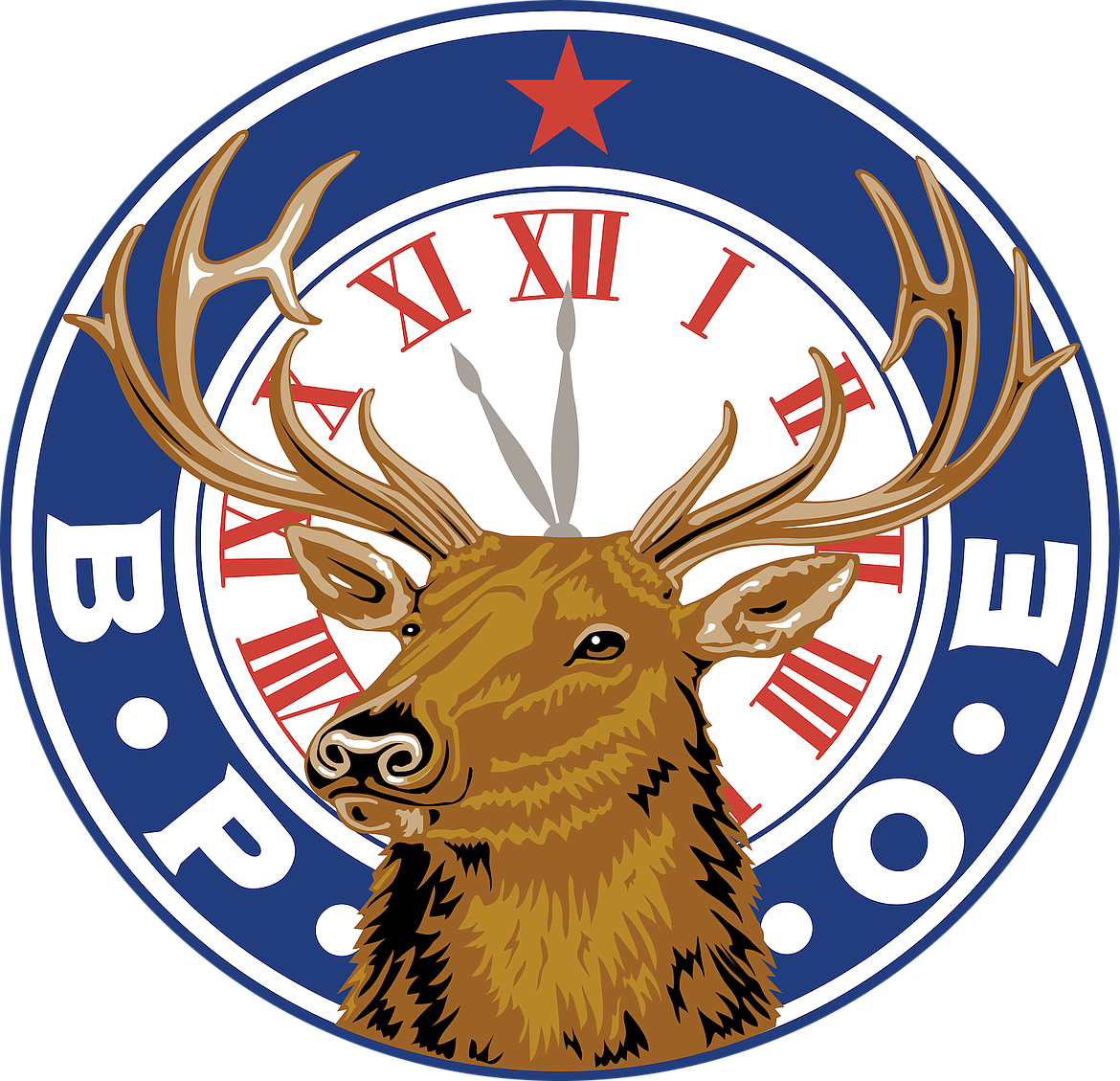 |
August 24, 2023 1:00 AM
SANDPOINT — The Sandpoint Elks Lodge raised over $10,000 at its annual golf scramble this past July. The money will help the course build new greens, display new signage, plant and remove trees, improve sand trap conditions, fix various pipes and sprinkler heads, and more.
The 11th annual golf scramble, previously known as the B&B golf tournament, has helped the Sandpoint Elks tremendously over the years, lodge members said. The golf course gets upward of 1,000 guests each year from all over, and members said it takes a lot of hard work to keep the course in tip-top shape.
Sandpoint Elks members said they wanted to thank everyone who contributed, including sponsors, for making the course such a great place to golf. This year's sponsors can be viewed in the online version of the Daily Bee.
This year's sponsors include: 7B Plumbing, 7BTV/DISH, Allen's Electric, BF Custom Homes, Blaese Enterprises, Inc., Bob Pitt's & Son, Bonner County Bicycle's, Russ & Sonja Brisboy, Browns Northside Machine, Capt's Table, Century 21 Riverside, Chad Bailey, CPA, China Kitchen, Dairy Depot, Dan Hull & Family, Mike Deprez & Gina Pucci, Elite Tires & Suspension, Evergreen Realty, FastStix Ski Wax, Scott & Lisa Barksdale, Full Circle Powder Coating, Glahe & Associates, Inc., Hoot Owl Cafe, Ice House Pizzeria, Irv Jenkins, Java Bear Espresso, Klondyke Cafe & Tavern, Kootenai Excavation, Les Schwab Tires, Lewis & Hawn Excellence in Dentistry, Lightning Lube, Lignetics , Mac's Tie Downs, Mike White Ford, North Idaho Spa, Nu Tech Mechanical, Pacific Steel & Recycling, Pend Oreille Resort, PG Capital-FEDEX Contractor, Pie Hut, Planet Turf, Priest River Golf Course, Priest Lake Golf Course, Pucci's Pub, Ranch Club Golf Course, Sandpoint Building Supply, Sandpoint Furniture/Carpet One, Schweitzer Conoco, Schweitzer Mountain Resort, Selkirk Realtors, Specialty Auto Glass, Squeeky's, Stoneridge Resort, Dave and Linda Latlock, The Idaho Club, Tim's Differentials, Tin Cup Service's, Tracks Restaurant at the Elks Golf Course, Twin Lake Golf Course, Two Tones Restaurant, Priest River Wayside Bar & Grille, Winter Ridge, and Priest River Hardware.
Recent Headlines
---