McAlister launches mayoral campaign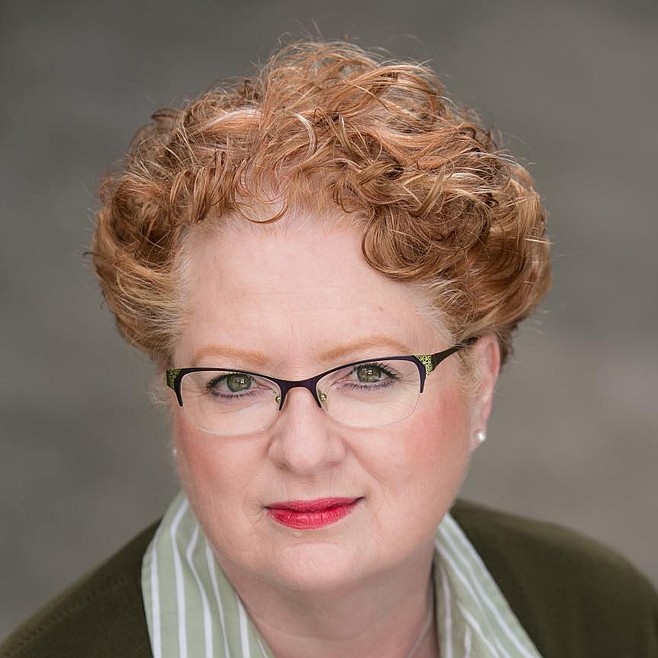 |
August 26, 2023 1:00 AM
SANDPOINT — Kate McAlister, president of the Sandpoint City Council, has announced plans to seek the city's mayoral post in the November general city election.
McAlister announced her campaign at a launch party Wednesday, where she also gave a speech addressing what has motivated her to run for mayor.
The first reason was actually a number.
"9,417," she said. "This is why I am running. This is the approximate number of our current population. The 2020 census said we were at 8,639, and since 2020 we have had approximately 9 percent growth, now up to 9,417. We're experiencing huge growth, and while that brings some benefits, it also poses some serious challenges that I want to help the city meet."
McAlister has been a resident of Sandpoint for over 30 years. She is also the president and CEO of the Greater Sandpoint Chamber of Commerce and is active in numerous local organizations, including Angels Over Sandpoint, Forrest M. Bird Charter School and Kaniksu Community Health.
"I believe running for a non-partisan position is a privilege," McAlister said. "It's a privilege in the sense of having the honor of representing all of the community members with equality. We are a great community, and I want to do everything I can to keep us great, and it starts, and ends, being fair to all our citizens."
Information: katemcalister.com
Recent Headlines
---