Angels Over Sandpoint grant applications sought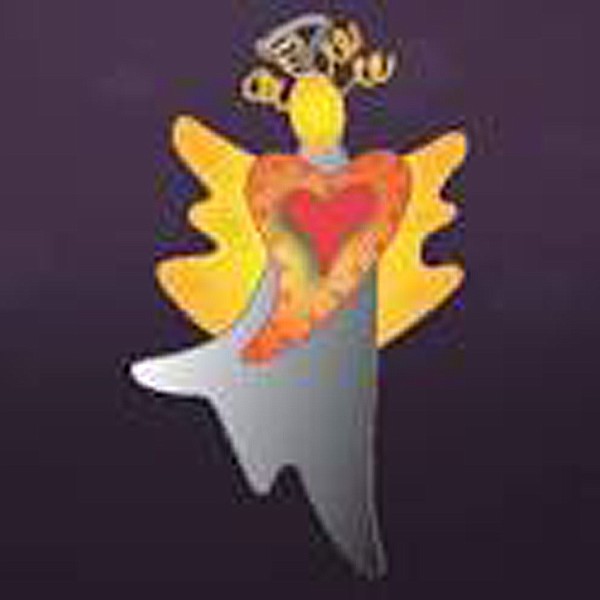 |
August 27, 2023 1:00 AM
Twice a year, Angels Over Sandpoint distributes grants to make the community better and is now seeking applications for the fall.
"The Angels know they can't do it all and would like to help nonprofits in Bonner County that are doing work that fills our vision," the Angels said in a press release. "Generous donors, by attending the Angels Over Sandpoint fun events and directly donating to the group, enable them to help with a broad spectrum of needs in the community."
Past grants helped buy softball and wrestling equipment for girls and paid for gas vouchers, newborn sleep sacks, and to-go containers for Meals on Wheels. They have also purchased storage equipment, a groomer for cross-country trails, and much more.
The grant program is in addition to ongoing Angels programs, which provide emergency rent and utility assistance, and help both homeless and domestic abuse shelters in the community.
In the lead-up to school, the Angels distribute close to 1,000 backpacks full of school supplies to Bonner County students so every child can be ready to start the school year.
To apply for a grant, go online to the Angels website, angelsoversandpoint.org, and click on the "need help/grants" tab. Instructions and a complete description of the grant are under community grants. Applications are due by Sept. 15.
Groups must:
• Have a current tax-exempt status;
• Be a recognized government entity (such as a state, county, or city agency, including law enforcement or fire departments), that is requesting funds exclusively for charitable purposes; or
• Be a pre-kindergarten to grade 12 public or private school, charter school, community/junior college, state/private college or university; or
• Be a church or other faith-based organization with a proposed project that benefits the community at large; or
• Be a program dedicated to children.
Information: angelsoversandpoint.org
Recent Headlines
---