PR nonprofit setting goals for youth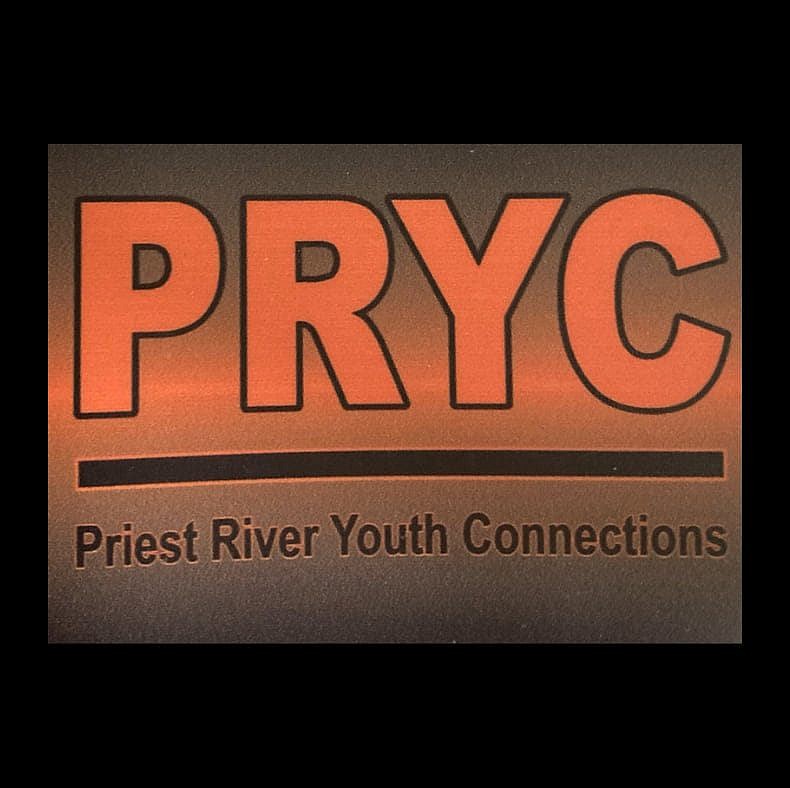 Courtesy photo from PRYC's Facebook page
by
EVIE SEABERG
Staff Writer
|
August 27, 2023 1:00 AM
PRIEST RIVER — A new nonprofit organization, Priest River Youth Connections, is crafting a plan to provide additional childcare during the school week for local families. The organization hopes to collaborate with the West Bonner community on everything from scholarships and music to activities and programs.
"PRYC was put together by a group of passionate community members and parents that wanted to fill the gaps within our community for youth in need of services and funds," said Liz Holbrook, president of the organization. "We are very fresh."
Beginning in June, PRYC's first priority is providing fifth-day childcare opportunities for families ahead of the upcoming four-day school week in the West Bonner County School District.
Earlier this year, WBCSD voted for a four-day school week to offer what it considers better-quality classes, help with teacher retention, and to possibly help with bus driver shortages, board members said. However, PRYC has identified the need for childcare and activities on Fridays. They hope to offer that at low or no cost to families within the school district boundaries.
The program is expected to be held at Priest River Elementary on Fridays during regular school weeks from 7:30 a.m. to 4 p.m. Initally, the program will cost $10 a day for the first two children in a family and $5 a day for additional children.
However, Holbrook said they have options for families who aren't able to pay for the program, and they "don't want to turn anyone away."
As it stands, Holbrook said organizers have yet to determine which Friday it will begin. Currently, the program is in need of volunteers and staff members. The start date is dependent on how many families sign up and how many volunteers and staff members are available. PRYC needs to have one staff member for every 10 children to proceed with their weekly program.
Long-term goals for PRYC include a teen center and Holbrook said they are hoping to receive enough stable funding to make this happen in the future.
"We envision a drop-in teen center that has access to showers, laundry, food, community resources, activities, tutoring, and a safe, fun and relaxing place to unwind," Holbrook said. "We would love to be able to also provide some motivational speakers and team bonding activities for the high school and junior high."
With staffing wages and insurance costs, PRYC estimates it will cost about $6,200 a month to operate the program. Financial funding along with activity and art material donations are being accepted. They are also in need of 20 volunteers and staff members. If you are interested in donating, volunteering or working for PRYC contact 208-606-0797.
Recent Headlines
---